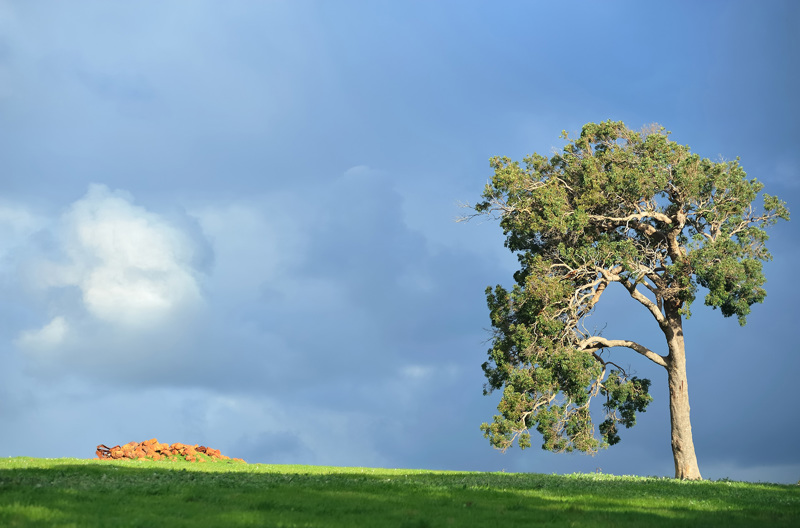 Bushfire Counselling and Support

Please note, we are NOT a crisis service. If you feel unsafe and need help right now, call 000 (triple zero).
For urgent counselling support, including 24/7 crisis assistance, view our list of external services.
Free and confidential counselling is available for individuals, families, emergency service workers and children and young people affected by the East Gippsland bushfires.
Access up to 10 counselling sessions, free of charge and without a GP referral.
We also offer specialty supports for children and young people.
Services are available face-to-face (with COVID Safe measures) across East Gippsland, and via video and telephone appointments.
We encourage people who have been impacted by the bushfires to reach out and make an appointment if you're:
feeling stressed, worried, anxious or overwhelmed
anxious about the bushfire season
having trouble sleeping
experiencing distress or bad memories that impact on your daily activities
feeling a sense of panic, loss or anger
experiencing relationship difficulties
withdrawing from usual activities
feeling teary, numb or detached.
If you're experiencing any of these or other challenges related to the bushfires, our counsellors are here to support you.
Getting started
Contact us for more information, to make an appointment or to find out more.
This service is delivered by Relationships Australia Victoria and the Royal Flying Doctor Service Victoria, and funded by the Gippsland Primary Health Network which is leading the mental health response to bushfire affected areas of Gippsland.