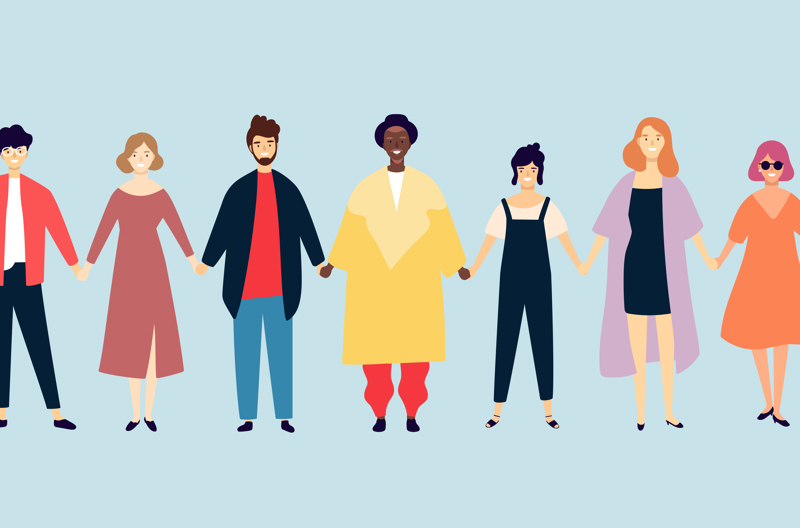 Our commitment to you
Here at Relationships Australia Victoria, we are committed to providing safe, inclusive and accessible services for all members of the community, regardless of religion, age, gender, sexual orientation, lifestyle choice, cultural background or economic circumstances. 
We believe that people, in all their diversity, have the right to live their lives safely and with dignity, with their families and within their communities, and to enjoy positive, respectful, safe and fulfilling relationships.


Across our services and centres, we welcome:
people experiencing vulnerability and disadvantage
members of lesbian, gay, bisexual, transgender, intersex, queer, asexual (LGBTIQA+) communities
people with disability.
Cultural competence and inclusion are important components of our Strategic Plan 2019-2023.


We are committed to:
embedding cultural respect within our organisational values and staff attitudes

promoting culturally safe environments and client experiences

ensuring culturally competent practices apply to all aspects of service delivery

providing a holistic service that is flexible in design, tailored to individual needs, and which promotes self-determination and choice.
Supporting diverse communities
We have a rich history of welcoming, acknowledging and celebrating the diversity found within Victoria's communities. This cultural diversity is also present within our organisation's workforce and is recognised by our leadership and Board as one of our greatest strengths. 
We understand that family structures are diverse and we believe in strengthening families and supporting people from diverse backgrounds to have positive, safe and respectful relationships. We provide services that cater to community needs, including by tailoring services to meet the needs of the client groups with which we work.
We are privileged to continue contributing to many successful partnerships, joint programs and community events, to better meet the needs of our culturally and linguistically diverse communities and our vibrant LGBTIQA+ communities. 
In collaboration with many organisations across the state, we coordinate workshops, forums, meetings, networks and support groups to meet the growing needs of Victoria's multicultural community, including providing service access for both established and emerging migrant communities in both metropolitan Melbourne and regional Victoria.
Community liaison officers
We employ community liaison officer (CLO) positions at our centres in Greensborough, Sunshine and Melbourne. These roles are primarily responsible for developing relationships with local community groups, agencies and service providers, delivering information sessions, representing our organisation at community events and promoting referrals and pathways into our services. 
Diversity programs and initiatives in 2020/21
Culturally and linguistically diverse community programs

Vietnamese Men's Behaviour Change Programs

Family Dispute Resolution for culturally diverse and Aboriginal communities

Parenting and healthy relationship resources/programs for multicultural communities in Melbourne's South-East

Midsumma LGBTIQA+ Festival

Core Inclusion Program to build staff cultural competency
Accessing our services
We can organise interpreters on request.
Please let us know when you contact us to organise a service, if you will need an interpreter.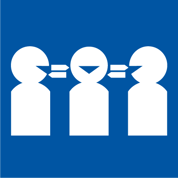 If you are Deaf/deaf, hard of hearing and/or have a speech impairment, we also welcome calls through the National Relay Service.
Step 1: Call 133 677
Step 2: Choose your access options. Visit the National Relay Service website for different call numbers.
Step 3: When asked by the relay officer, provide the phone number of the service or centre you want to contact.
We acknowledge the Aboriginal and Torres Strait Islander peoples as the Traditional Owners of the lands and waterways of Australia. We support Aboriginal people's right to self-determination and culturally safe services.
We recognise the lifelong impacts of childhood trauma.
We recognise those who had children taken away from them.