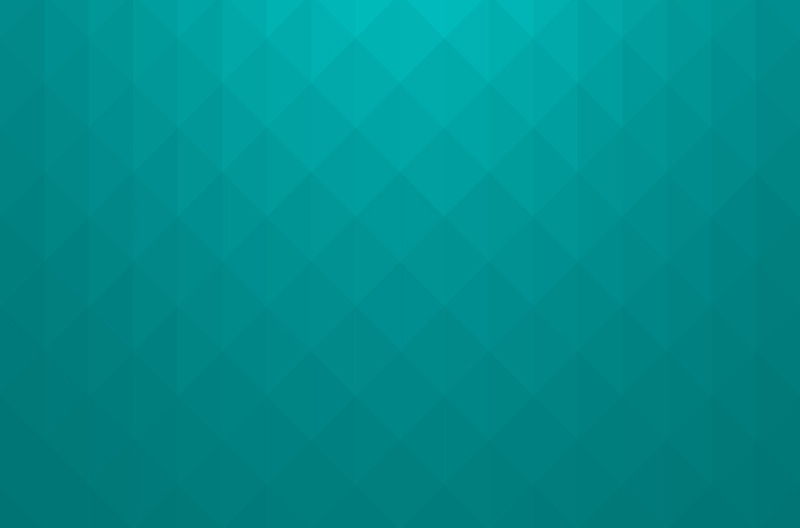 We're proud to be located on the lands of the Yorta Yorta people.
Contact us
You can also send us an enquiry using the form below.
Opening hours
Monday 9am - 5pm
Tuesday 12 - 8pm
Wednesday 9am - 5pm
Thursday 9am - 5pm
Friday CLOSED

Multicultural services
The diversity of Shepparton has created an opportunity for our centre staff to work closely with an increasingly diverse local community. The centre has been involved in many projects and partnerships particularly focusing on newly arrived migrants and connecting them with the broader community.