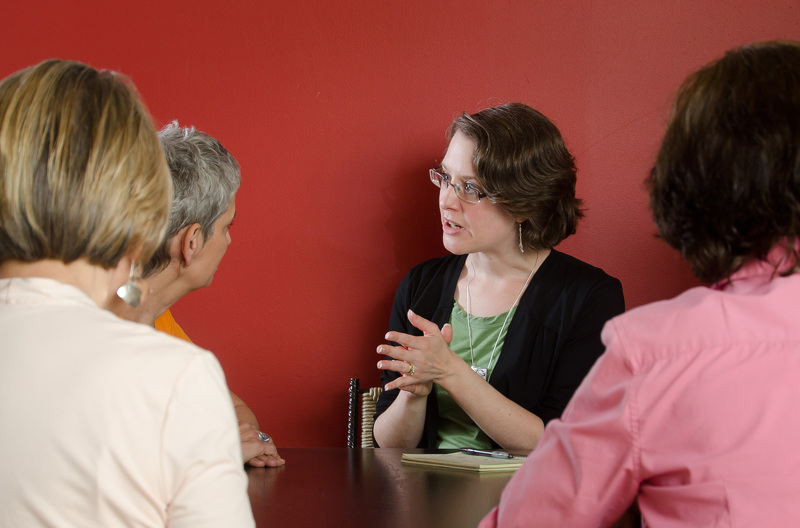 We can provide Clinical Supervision for qualified counsellors, psychologists, social workers, family dispute resolution practitioners (FDRPs), mediators, and practitioners working in related fields.
Clinical Supervision is a process which supports practitioners to provide a better, more confident and creative service to clients. 
It will enable you to extend yourself in relation to your practice, or in qualifying for practice, by providing:
support to enhance your skills, competence and confidence
a reflective space and emotional support
assistance with professional development
guidance on delivering services to clients in a safe and ethical manner
information about compliance with professional and organisational treatment standards and ethics and legal issues in practice.
Delivery modes and settings
We can provide:
one-to-one, in-person supervision in a private setting or organisational context
in-person, group supervision in workplaces or organisations
e-supervision, which is provided online, via video-conferencing and over the telephone. 
The format of the supervision can be adapted to meet supervisees' needs.
We can also provide group supervision to organisations or groups working in related industries.
Supervisors
Lilia Szarski
Qualified and Accredited Clinical Supervisor, Experienced FDRP and Child Consultant
Lilia Szarski is an experienced psychologist, with a Master of Education and Psychology and a background in family law. She is an accredited supervisor with the Australian Psychological Society and registered with the Australian Health Practitioner Regulation Agency (AHPRA). Her expertise extends to dispute resolution in both family and financial matters. She is accredited as a mediator under the National Mediator Accreditation System (NMAS) and is an accredited FDRP registered with the Commonwealth Attorney General's Department.
She was recently the Mediation Representative on Family Court of Australia's Chief Justice's committee to respond to parliamentary inquiries into the operation of the Family Law Act 1992 and 2003. She is a registered supervisor across these fields of practice and has trained and supervised many emerging psychologists, FDRPs and family consultants across her career.
Astrid Horter
Experienced FDRP, Child Consultant and Supervisor
Astrid Horter has qualifications and professional experience in law and psychology, and has been practicing as a mediator, FDRP and child consultant for 20 years. Astrid is accredited as a mediator under the NMAS and is an accredited FDRP with the Attorney-General's Department. She is the Program Leader for FDR and mediation training at RAV. She has trained new practitioners and emerging FDRPs since 2009, and has managed and supervised FDRPs, counsellors, child counsellors and senior practitioners in a number of different settings in the community sector.

Contact us
To enquire about group supervision for a related industry, please email us or call Relationships Australia Victoria's Central Office on (03) 8573 2222.
Training e-Newsletter
Subscribe to our dedicated training newsletter, to receive upcoming professional webinars and workshops, and accredited and customised training opportunities direct to your inbox.