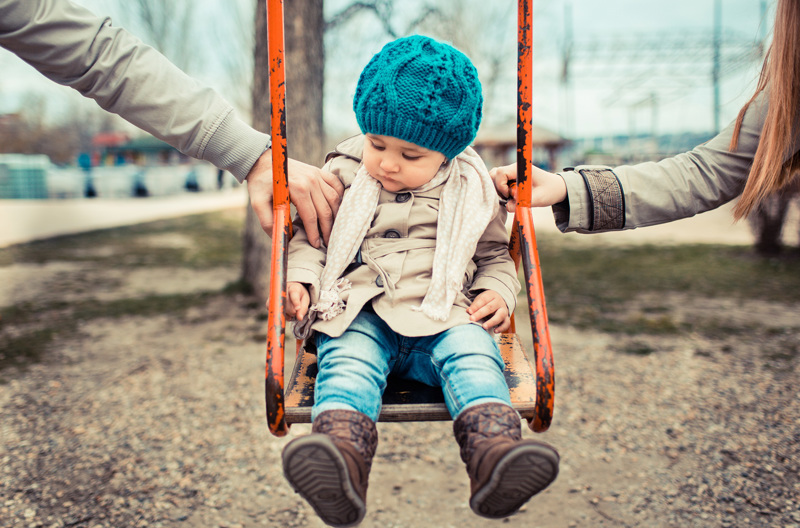 Family dispute resolution (family mediation)
Family dispute resolution (FDR), also known as family mediation, can help couples who are separating to resolve their family law disputes.
Disputes may include conflicts over parenting and the care of children, child support, financial arrangements and how to divide their property. Our dispute resolution services provide a focus on safety, ensure the best interests of children, and that both people can participate.
It's not uncommon for separating couples, or couples going through divorce to need to resolve issues around both parenting and property matters. This can be done as part of the same FDR process, or at different times.
We provide court-ordered dispute resolution for parties who have been ordered by the court to attend, and lawyer-inclusive dispute resolution for those who would like to attend with their lawyers.
We also offer elder mediation to assist older Australians and their families to have difficult conversations, resolve differences and plan for the future.