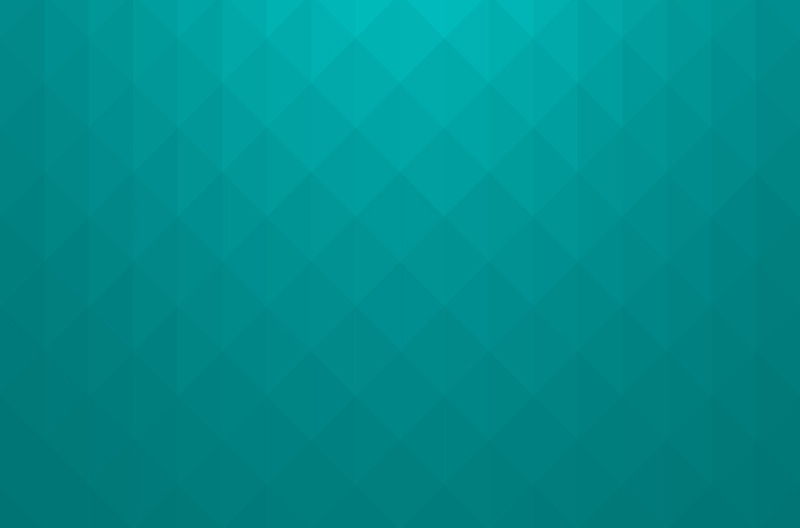 Sunshine Family Relationship Centre
We're proud to be located on the lands of the Wurundjeri people.
Contact us
You can also send us an enquiry using the form below.
Opening hours
Monday 9am - 5pm
Tuesday 9am - 5pm
Wednesday 9am - 5pm
Thursday 9am - 5pm
Friday 9am - 5pm
Evening appointments may be available on request. 

Services at this centre
For more information or to make an appointment, please contact us.
We also offer:
information sessions and referrals
advice and referrals
legally assisted dispute resolution
family violence support for clients who are engaging in the FDR process and where family violence is or has previously been present.
Family Relationship Centres are funded by the Australian Government.