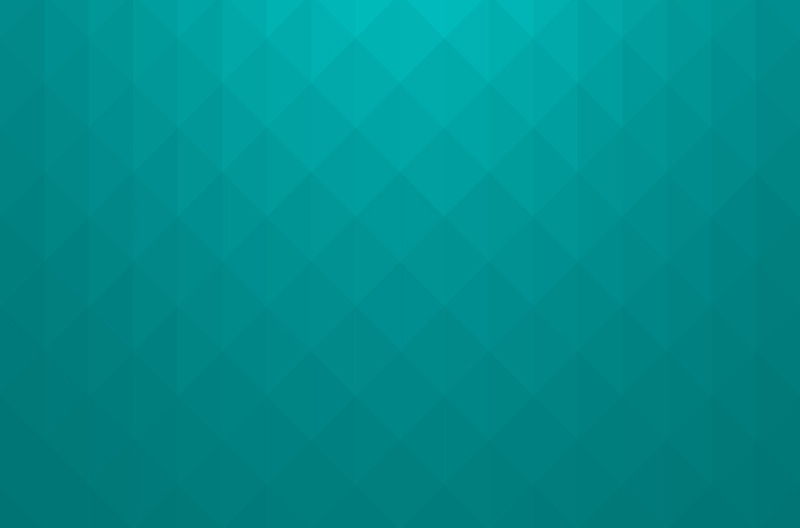 We're proud to be located on the lands of the Gunai Kurnai people.
Contact us
You can also send us an enquiry using the form below.
Opening hours
Monday 9am - 5pm
Tuesday 9am - 8pm
Wednesday 9am - 5pm
Thursday 9am - 5pm
Friday CLOSED

We are the lead agency for these services, which provide early intervention mental, general and sexual health services to 12 to 25 year olds in Gippsland and surrounding areas.


Counselling in Bairnsdale
We offer counselling services at Quantum Support Services in Bairnsdale. To make an appointment and find out more, please call our Traralgon centre.


Multicultural programs
The centre utilises a number of engagement strategies to encourage community members from diverse backgrounds to access our services. The centre works in partnership with other local services and communities to deliver relevant services. Information on counselling services and family dispute resolution is delivered in an informal manner through activity-based programs and community events.


Aboriginal and Torres Strait Islander communities
The centre works in partnership with local agencies to provide a range of services to our local Aboriginal and Torres Strait Islander communities. These services include outreach, community liaison activities, groups, counselling and family dispute resolution.


Community engagement and information sessions
The centre is able to provide information sessions to the community about its services and programs, as required. We also undertake a wide range of community engagement and liaison activities. Please contact our centre for more information, via the  details listed above.