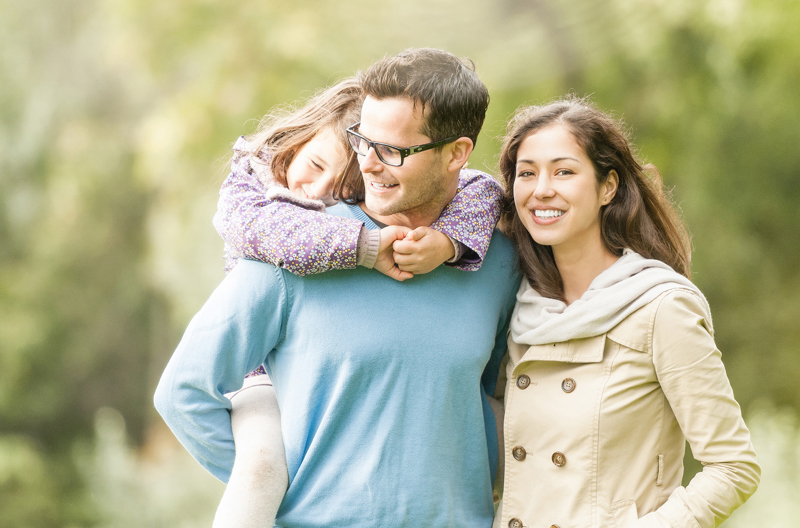 Child and family services
We offer a range of specialised services to support children, young people and their families at different stages of their lives.
We do not provide a crisis service. If you need urgent help, please contact Kids Helpline on 1800 55 1800.
As part of our services for families, we provide a range of family support and parenting support programs including parenting skills workshops.
We are committed to:
working in a preventative way with whole communities, such as in schools and  maternal and child health centres
working in an early intervention way to assist individuals and families to maintain healthy relationships
offering high-quality services to families affected by difficult life experiences, such as mental health or emotional health difficulties,  family violence or other trauma.
We usually require parents' consent to work with children under the age of 18, but in certain circumstances, we will work with people aged 15 to 17 without parental consent. In these circumstances, the young person needs to be able to understand the service that will be provided and give their informed consent.