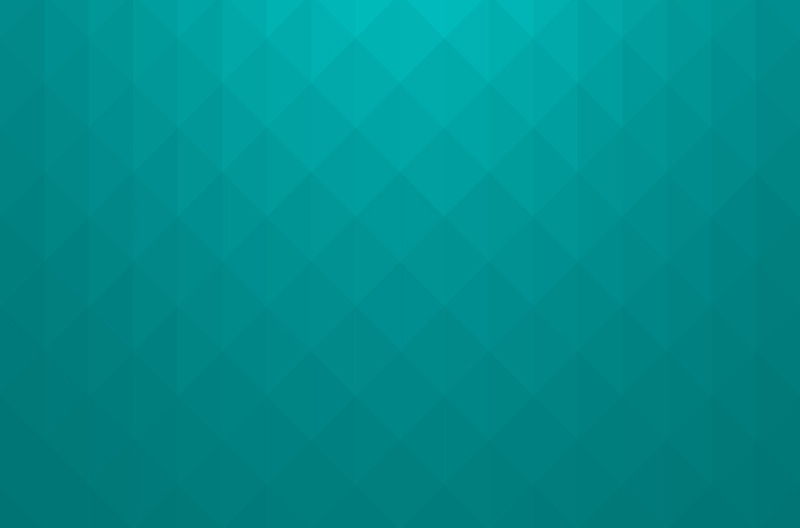 We're proud to be located on the lands of the Gunai Kurnai people.
Contact us
You can also send us an enquiry using the form below.
Opening hours
Tuesday 12pm - 8pm
Wednesday 10am - 6pm
Thursday 10am - 6pm
Services at this location
headspace Sale provides free, confidential, mental, general and sexual health support services to young people aged 12-25 years in the Wellington community.
Alcohol and Drug Services
Mental Health Services
Work and Study Services
Work and Study Support
Youth Programs
Youth Reference Group
For more information, visit headspace.org.au/Sale or contact us directly.
The headspace Sale satellite service is managed and governed by parent centre headspace Bairnsdale.
headspace Sale is operated by Relationships Australia Victoria. All headspace services are funded by the Australian Government Department of Health. Administration of funding is carried out by the headspace centre's local Primary Health Network, in this case, Gippsland Primary Health Network.