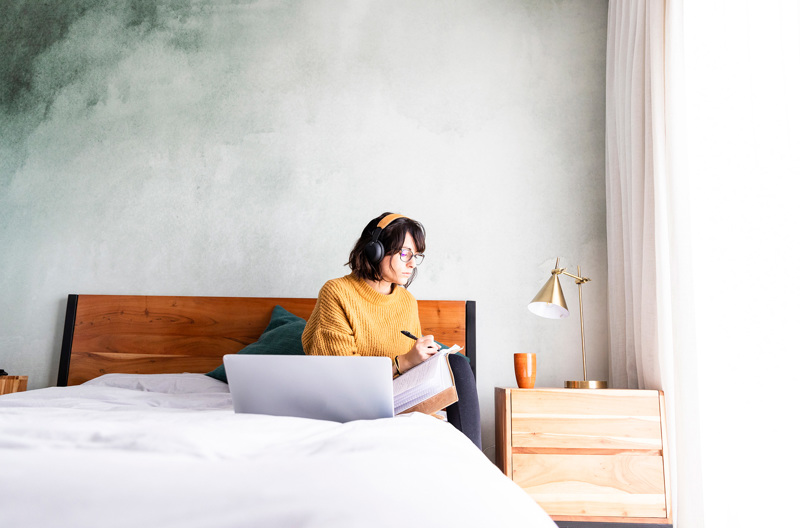 We're pleased to provide online, self-paced short courses enabling you to further your skills in your own time, from the comfort of your own workspace.
Courses are designed to be completed within a 12-month period and feature online discussion forums, trainer support and a certificate which you will receive upon successful completion of the course.

2024 program
Our suite of self-paced courses in 2024 self-paced will be available to view shortly.


Training e-Newsletter
Subscribe to our dedicated training newsletter, to receive upcoming professional webinars and workshops, and accredited and customised training opportunities direct to your inbox.