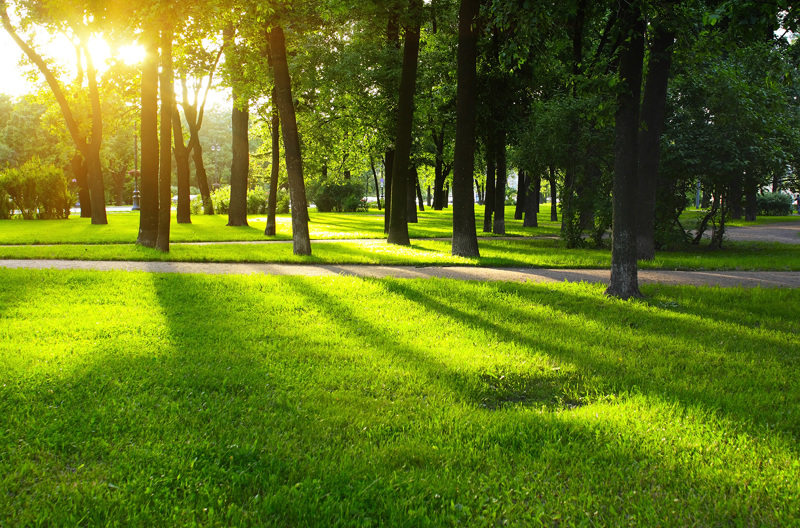 Forced Adoption Support Service
We recognise the lifelong impacts of childhood trauma.
We recognise those who had children taken away from them.
If you're affected by forced adoption, our free and confidential support service can help.
We support mothers, fathers, adopted persons and other affected family members.
Our Forced Adoption Support Service provides:
counselling and emotional support
information and referral to community services
advice and support on adoption-related issues
support with how to search for records and family members.
We are more than happy to have an initial conversation with you to understand your needs and discuss how our service can support you.
Our team of support workers is made up of qualified and experienced professional social workers and counsellors, who have knowledge and understanding of issues related to forced adoption and its impacts. 
We can speak with you about your situation and discuss the kinds of support and assistance that might help.
Our Forced Adoption Support Service also provides small grant funding for projects that support and build the capacity of people affected by forced adoption.
How do I get started?
To find out more, talk to us about how we can help, or to make an appointment:

Forced Adoption Support Services are funded by the Australian Government Department of Social Services.