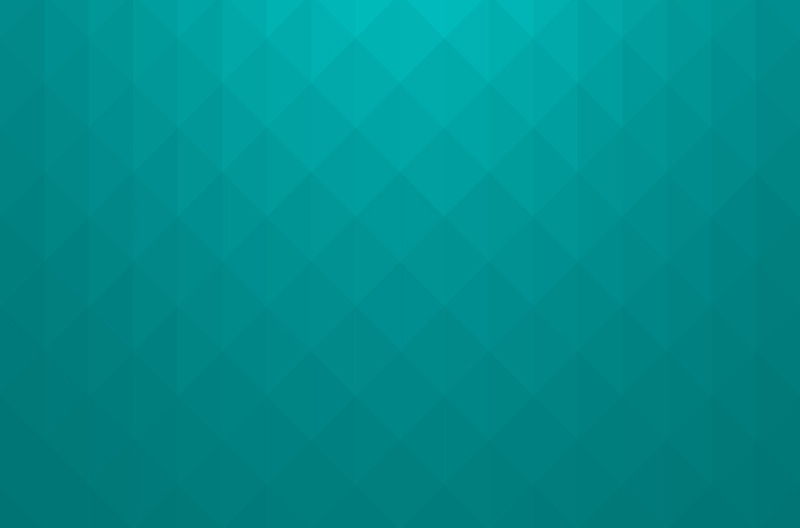 We're proud to be located on the lands of the Bunurong people.
Contact us
You can also send us an enquiry using the form below.
Opening hours
Monday 9am - 5pm
Tuesday 9am - 5pm
Wednesday 9am - 5pm
Thursday 9am - 5pm
Friday 9am - 5pm

Services at this centre
For more information or to make an appointment, please contact us.
For information about our other programs and services, including counselling and other group programs, please contact our Cranbourne Centre.