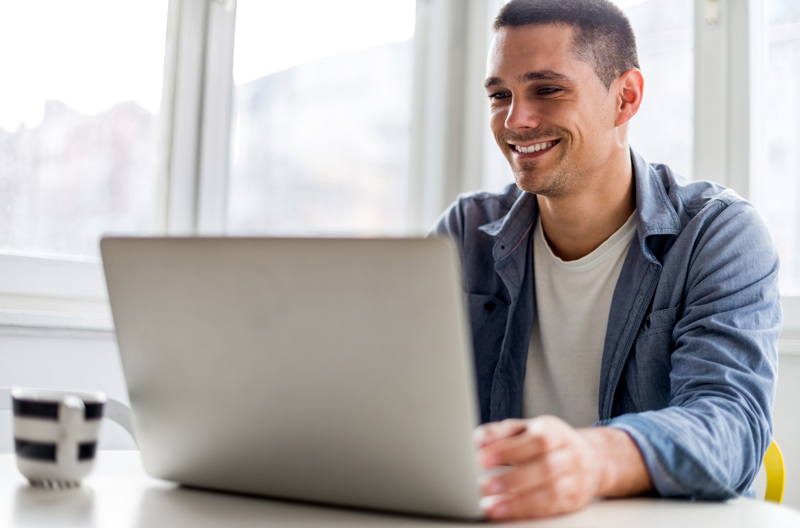 Through our online webinar program, we provide professional development on a diverse range of topics for private, corporate and government professionals and organisations.
We are a specialised training provider, offering research and evidence-led training services across family dispute resolution, mediation, relationship counselling, family violence and primary prevention.
We are specialists in providing training solutions to support the community services sector in navigating family systems and the impact on nurturing relationships. This includes providing basic counselling skills and support, working with difficult and challenging behaviours and leading difficult conversations.
Our webinars will provide you with the latest in high-quality research and evidence-led content, presented by leading national and international professionals.
Webinars are run on the Zoom platform and run for 90 minutes each, including 75 minutes of content and 15 minutes of moderated Q&As. 
We can also tailor webinars and training to meet the needs of organisations through our customised training program.
Training e-Newsletter
Subscribe to our dedicated training newsletter, to receive upcoming professional webinars and workshops, and accredited and customised training opportunities direct to your inbox.
Live and pre-recorded webinars