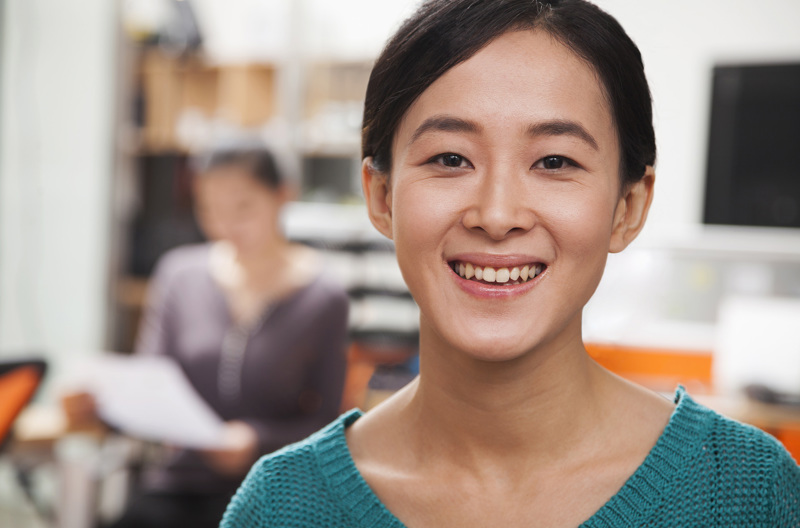 Workplace support services
We can support a range of clients including private enterprise and government agencies, schools, community organisations and not-for-profit groups.

Led by a diverse team of facilitators, with backgrounds in psychology, counselling, mediation and social work, we deliver in-person and online training and workplace support services designed to improve interpersonal relationships, promote effective communication, and resolve conflict.


Our training suite includes:
Conflict resolution, including mediation and conciliation services, for workplaces experiencing conflict between employees, managers, or members of governance committees.


Critical incident debriefing, including group debriefing, individual counselling and management training.


Customised workplace training sessions including workshops, webinars and self-paced courses, to meet the specific needs of workplaces.


Clinical supervision, for qualified counsellors, psychologists, social workers, family dispute resolution practitioners, mediators, and practitioners working in related fields.


Accredited training courses, for employees interested in advancing their skills and qualifications in family dispute resolution, mediation, and relationship counselling.


Tailored leadership or professional coaching services to help build the effectiveness of individuals, teams and workplaces.


'Dads in the Workplace' programs to help organisations across Australia to support dads at work, and their families. These workshops are delivered through our Support for Fathers project.
Getting started
Read more about our services below or contact us today to discuss how we can support the needs of your workplace, organisation and employees.