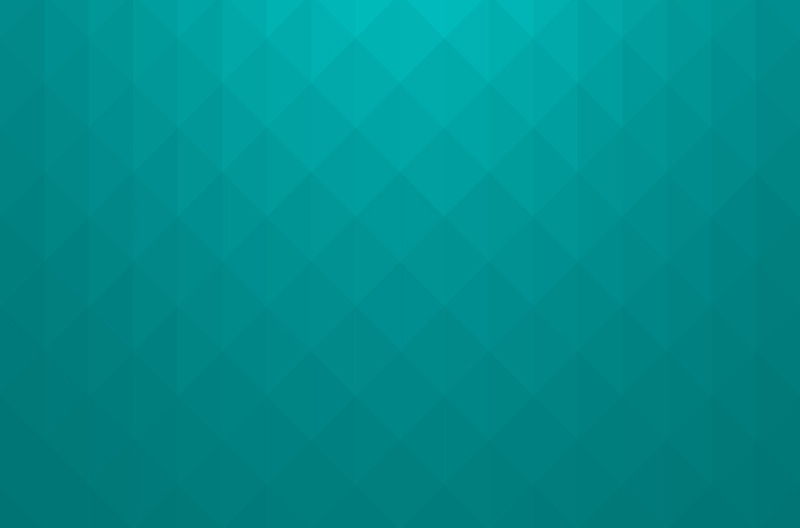 We're proud to be located on the lands of the Wurundjeri people.
Contact us
You can also send us an enquiry using the form below.



Opening hours
Monday 9am - 5pm
Tuesday 9am - 9pm
Wednesday 9am - 5pm
Thursday 9am - 9pm
Friday 9am - 5pm

The Sunshine Centre is situated within a diverse cultural community. Interpreters are used frequently in our work.
We work collaboratively with local service providers including the courts, Women's Health West, Westcasa, the Sunshine Family Relationship Centre and police. We value our strong partnerships with broader services such as Intouch, Legal Services Board, Neighbourhood Justice Centre, Uniting Care Kildonan, Australian Vietnamese Women's Association, the Brotherhood of St Laurence and community health centres.
Family violence program
The centre runs a comprehensive family violence program including assessment, partner contact, Men's Case Management, Men's Behaviour Change Programs, and a behaviour change group for Vietnamese men.