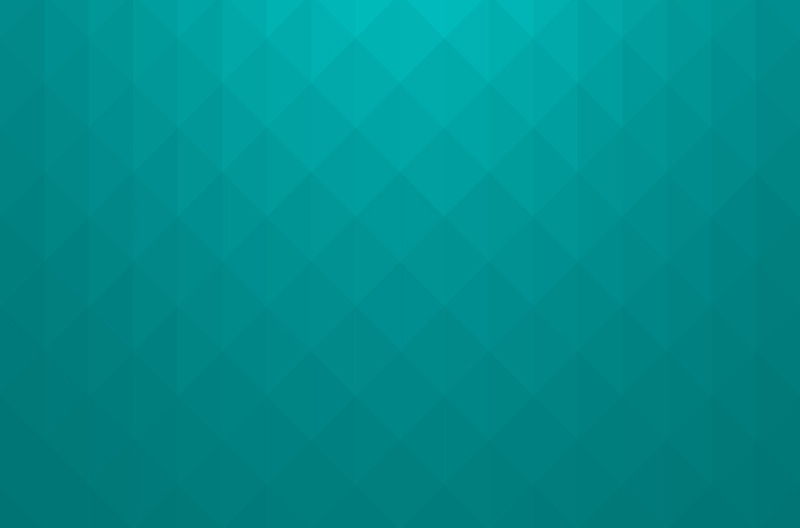 Greensborough Family Relationship Centre

We're proud to be located on the lands of the Wurundjeri people.
Contact us
You can also send us an enquiry using the form below.
Opening hours
Monday 9am - 5pm
Tuesday 9am - 8pm
Wednesday 9am - 5pm
Thursday 9am - 8pm
Friday 9am - 5pm

Services at this centre
For more information or to make an appointment, please contact us.
The Greensborough Family Relationship Centre (FRC) provides information, referral and family relationship services, primarily family dispute resolution for families experiencing conflict.
We also provide information sessions and workshops to the community.
It is in a central location, within walking distance from the Greensborough Plaza shopping centre and train station.
The centre also has a Community Liaison Officer who networks with local Aboriginal and Torres Strait Islander, and culturally and linguistically diverse, communities and provides a linkage with the community and other service providers in the region.
Family Relationship Centres are funded by the Australian Government.
Other service locations
headspace Greensborough
We offer counselling services to young people (12-25 years) who are existing headspace Greensborough clients. This service is offered one day per week, from headspace Greensborough, located at 78 Main Street, Greensborough. For more information, contact headspace Greensborough on (03) 9433 7200.