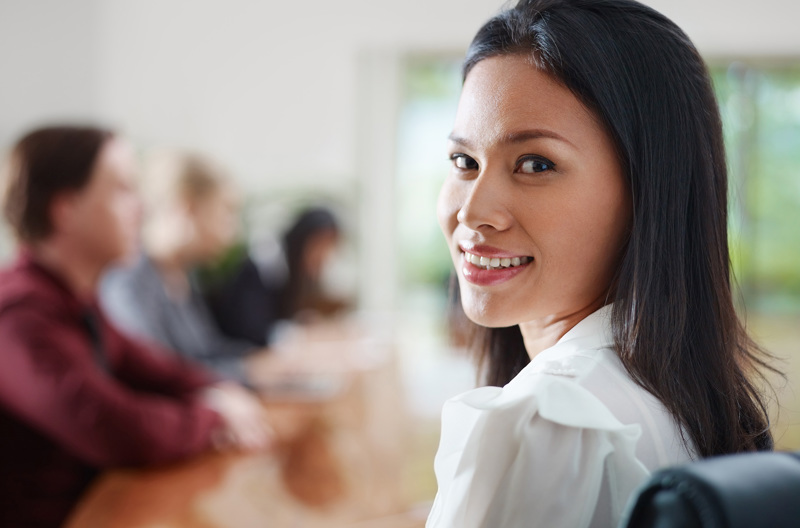 We can provide tailored leadership or professional coaching services, led by qualified coaching staff, practitioners and professionals. 
We offer DISC Accreditation Services to help build the effectiveness of individuals, teams and workplaces.
Our coaching services can be delivered one-to-one or tailored to meet the needs of small groups and to align with your professional development goals. 
Our coaches
Donna Plavljanic, Senior Manager Training and Development
Experienced and qualified NLP Coach, DISC Profile Accredited and Leadership and Management Facilitator
Donna Plavljanic has coaching and business qualifications and has been leading teams and coaching for over 20 years. Donna is accredited as an NLP Practitioner and is currently completing her masters' qualification. She is also an accredited DISC Profile Practitioner. She has extensive experience in providing leadership and management training and coaching, both in the not-for-profit and corporate sectors. 
Astrid Horter, Program Leader FDR and Mediation Training
Astrid holds tertiary qualifications in law and psychology, is a nationally accredited mediator, registered family dispute resolution practitioner and experienced child consultant. She has over 20 years of experience in the community services sector and has managed a range of teams in diverse settings. She is particularly passionate about  fostering professional growth in supervision and coaching new and emerging leaders to excel.
Contact us
To enquire about our leadership and professional coaching services, email [email protected] or call Relationships Australia Victoria's Central Office on (03) 8573 2222.
Training e-Newsletter
Subscribe to our dedicated training newsletter, to receive upcoming professional webinars and workshops, and accredited and customised training opportunities direct to your inbox.