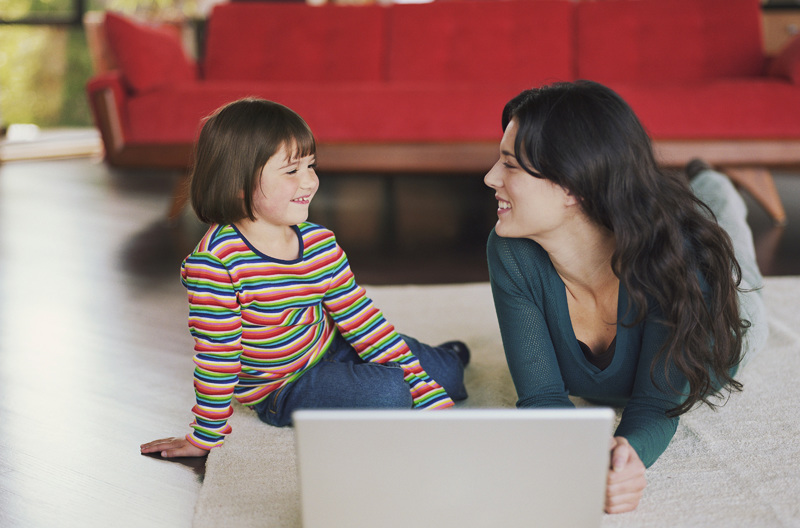 Check back here regularly to read our latest articles, newsletters and media releases.
Want to stay connected? Sign up at the bottom of the page to receive our 'Relate' newsletter!
(We keep our emails to a minimum to ensure you only receive important information.)
You can also subscribe to our dedicated training newsletter, featuring upcoming professional, accredited and customised training opportunities.
Media enquiries
We have a number of experts available to comment to the media on a wide range of relationship issues and trends. For help with media enquiries, contact the Manager Communications and Marketing via email or call (03) 8573 2222.