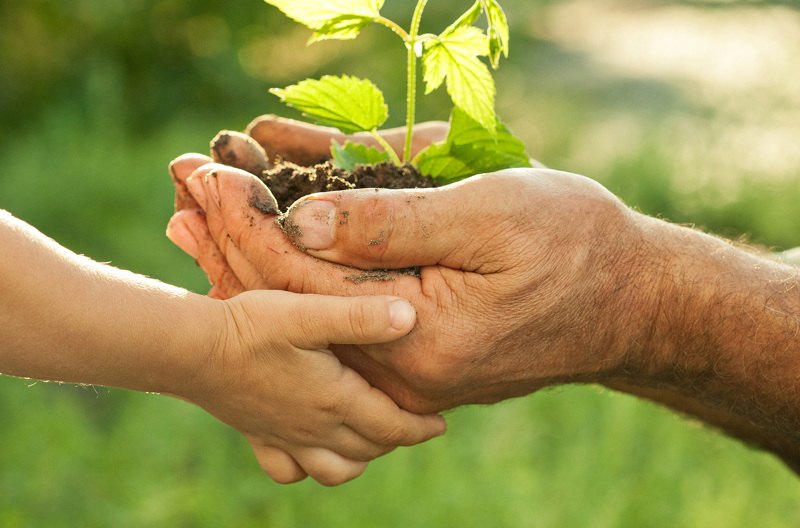 Our Strategic Plan, Vision and Values
Our strategic plan has been developed collaboratively by the Board and managers of Relationships Australia Victoria (RAV), and with the involvement of our workforce.
It outlines our vision, focus, strategic goals and objectives, as well as the core values that guide our work with clients, colleagues and stakeholders.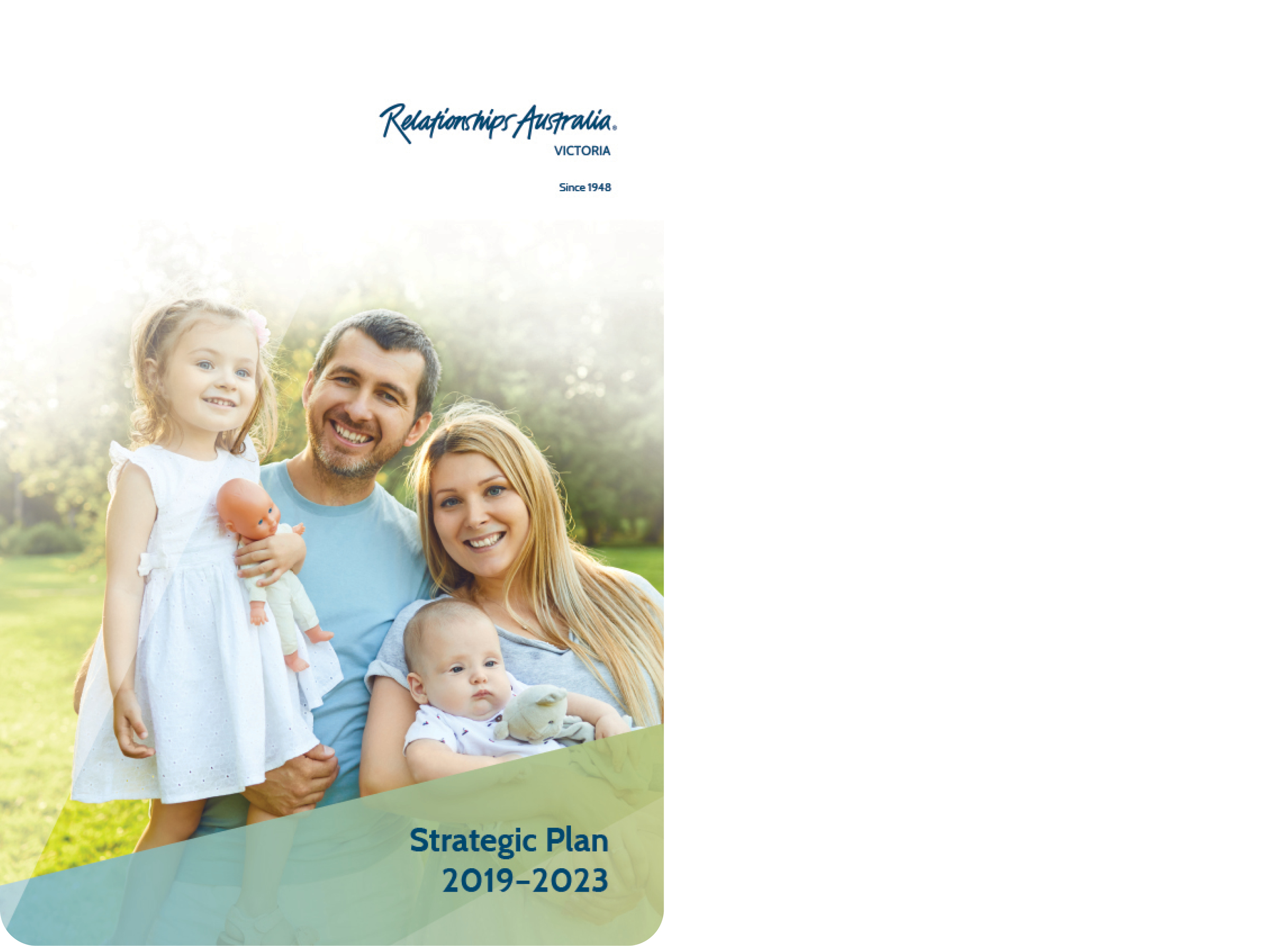 Vision
Positive, respectful, safe and fulfilling relationships for all Australians.
Focus
Providing high-quality, effective and accessible services for people with complex relationship issues, and delivering prevention services that lead to system-wide change that reduces the incidence of relationship problems.
Values
Inclusivity: Treating all people equally.

Respect: Treating everyone with respect.

Integrity: Behaving with integrity in all our dealings.

Transparency: Being open and honest in our communications.

Accountability: Using our resources responsibly.

Effectiveness: Providing high-quality, effective services and maintaining the highest professional standards.

Adaptability: Proactively responding to change to meet the needs of the community.