9 tips for coping with grief and loss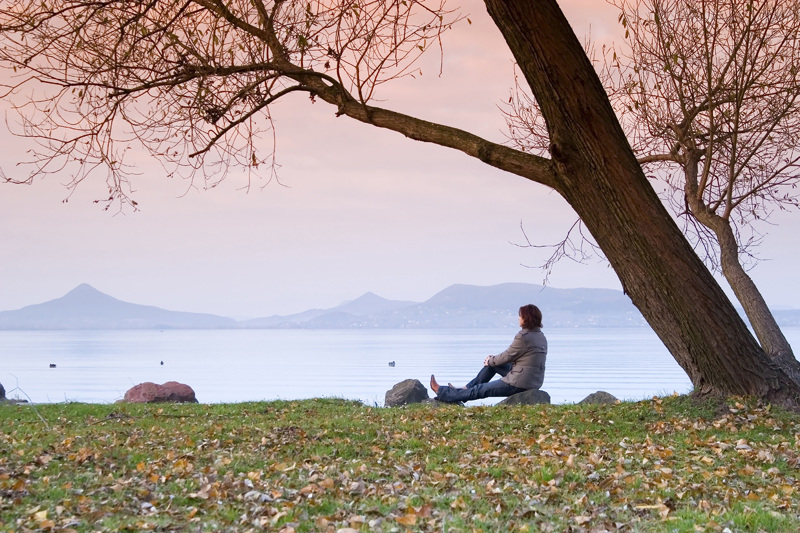 Grief impacts us all in different ways and at different times in our lives.
It's common to experience feelings of grief when we lose someone we care about, go through a significant life change, experience a natural disaster or other significant challenge, or think about painful experiences that have affected us or those close to us.

Grief can also come in different forms, including: 
anticipatory grief

: when we know that a loss is coming and begin to experience grief before the loss happens

 

complicated grief

: for example, when we had a difficult relationship with someone who has died, were harmed by them, or where family shame or conflict makes it difficult to talk about the loss

 

vicarious grief

: when we see something sad, such as on the news, or hear about someone else's grief experience. It might involve someone we don't know well, or at all but we feel intense

sadness for their loss.

 
Sometimes the death of public figures can trigger difficult feelings about our own grief experiences and losses, and many Australians have experienced this recently. In light of this, we've put together some tips for coping with cope with grief and loss, which can be used however and whenever it comes up in your life. 
There is no 'right way' to grieve, but we hope that these tips will help you to look after yourself during this process. Remember that you don't have to deal with things on your own, and details of support services are provided below.  
This post does not constitute professional advice. It is for informational purposes only.