Have you used one of our services between 1948 and now? As we approach our 75th anniversary, we're seeking stories that help to show how Relationships Australia Victoria has made a difference.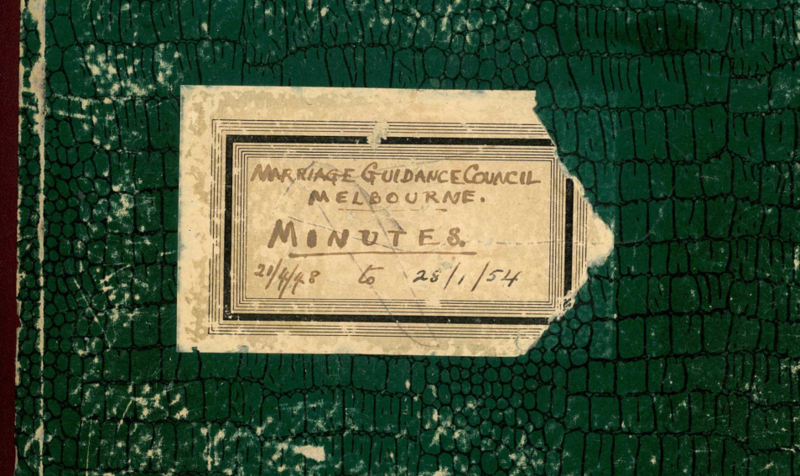 In the second half of 2023, we will celebrate a milestone achievement – the 75th anniversary of Relationships Australia Victoria. Since first being established as the Marriage Guidance Council of Victoria in 1948, we've supported more than 620,000 clients with a range of life challenges including separation, mental health difficulties, natural disasters, forced adoption, family violence and other complex trauma. 
We know that people can often reach out to us in times of their greatest need, but that the right support can make a real, long-lasting difference.  
It's our hope that everyone who accesses our services feels supported, heard, empowered and better equipped with the resources they need to move forwards in life. 
We're looking forward to celebrating our 75th anniversary and are inviting clients, students and training participants from across our history to share how Relationships Australia Victoria, or the Marriage Guidance Council of Victoria, made a difference to you, your life and your family. Stories such as yours can help other people to feel less alone, to understand how services work, and can inspire others to take the first step to get support. 
We invite you to share your experience via this quick survey, if you feel safe and comfortable to do so. You can complete the form anonymously or provide your name and email address if you'd like to go into the draw to win one of 5, $50 Coles gift cards.  
Entries into the prize draw will close on 30 June 2023, however, we welcome your stories after this date. 
Thank you for support – now and over the past 75 years.
Privacy
Participation is completely voluntary. Any feedback you provide will be de-identified and used anonymously. It will not impact any current or future services you access from us. All personal information collected by Relationships Australia Victoria is stored securely, treated as confidential and protected by the Privacy Act 1988. Visit rav.org.au/privacy for more information.