Identifying and managing vicarious trauma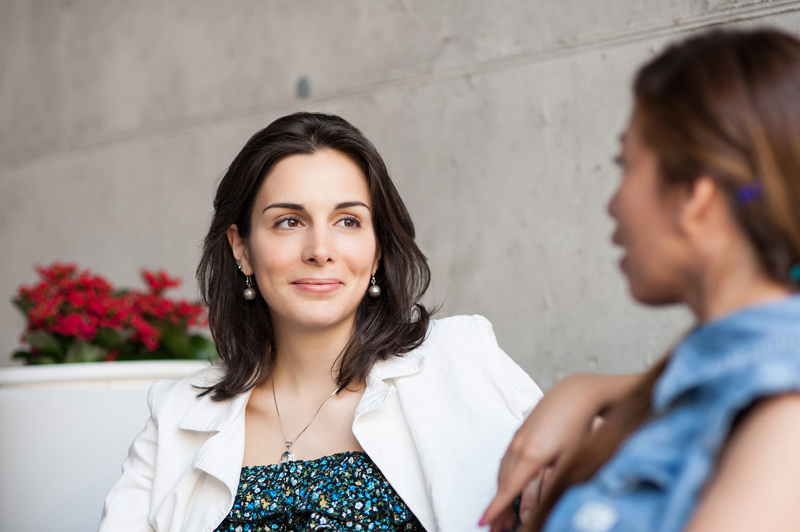 Vicarious trauma can occur when we witness trauma, or engage in an empathetic way with trauma survivors, but we are unable to process the emotional impacts of this engagement, which negatively impacts our wellbeing.
When we empathise with others, our brains 'mirror' their emotional state. While this can be beneficial, as it allows us to understand and connect on a deep level, the risk is that we 'take on' other people's feelings, including their trauma, as if it were our own. 
For this reason, vicarious trauma is common among workers and helpers such as frontline staff, disaster response teams, counsellors, therapists, social workers and carers, who witness trauma or support others impacted by trauma. 
Some of the common signs of vicarious trauma include: 
withdrawing from others

 

fatigue and increased illness

 

feelings of despair, anxiety, or numbness

 

struggling to stop thinking about your clients and/or your work, including experiencing work-related nightmares

 

poor concentration and attention span.

 
If you think you might be experiencing vicarious trauma, it's important to know that it isn't unusual, and that support is available. We've developed the tips and information detailed below to look after yourself during this time and to access the help you need.
10 tips for coping with vicarious trauma

 
Try to rest for longer and more frequently than usual. 

 

Connect with friends and/or family for support.

 

Ask about Employee Assistance Program counselling at your workplace or talk to a trusted colleague such as a professional supervisor.

 

Have someone stay with you for at least a few hours or periods of a day. 

 

Recurring thoughts, dreams or flashbacks are normal – don't try to fight them. They'll decrease over time and become less painful.

 

Maintain a normal schedule and routine as much as possible.

 

Eat a well balanced diet and regular meals - even when you don't feel like it.

 

Try to participate in a reasonable level of physical activity – it is often helpful.

 

Express your feelings as they arise.

 

Monitor feelings and access support early.

 
Where to get support

 
If you or someone you know is in immediate danger, call emergency services now on 000 (triple zero).  
The following organisations provide free, 24/7 support: 
Our counsellors are also available to support you. Find out more and contact us today to make an appointment.
Increase your resilience at our Vicarious Trauma Training

 
We deliver workshops that are designed for organisations and individuals, including frontline staff, clinical staff, leaders, supervisors and managers, who want to learn more about preventing and responding to vicarious trauma in the workplace. 
In these workshops, participants will learn about: 
the nature and impact of vicarious trauma

 

tools for monitoring your own and others' personal and professional wellbeing

 

strategies to reduce your risk, and the risk of others, of experiencing vicarious trauma

 

the signs and symptoms that may indicate vicarious trauma is affecting wellbeing and work

 

how to incorporate practices that support resilience and sustainability into work routines.
For more information or to organise tailored training for your workplace, visit our customised training page.

This post does not constitute professional advice. It is for informational purposes only.
Image is for illustration only.