New mental health support for people with matters in the family law court
We're proud to announce that commencing in early October 2022 we are providing free mental health services through Victoria Legal Aid's Family Advocacy and Support Services.
Relationships Australia Victoria (RAV) has partnered with Victoria Legal Aid and other contracted service providers to deliver mental health supports at the Federal Circuit and Family Court of Australia circuit locations in Geelong, Warrnambool, Ballarat, Bendigo, Shepparton, Mildura and Morwell during circuit sittings; and at permanent registries in Melbourne and Dandenong on a full-time basis.
The supports will be in addition to existing Family Advocacy and Support Services, which include integrated duty lawyer services and holistic social supports for people who are impacted by family violence and have matters in the family law courts.
The addition of mental health supports recognises that family violence rarely occurs in isolation from other issues, and that dealing with family law proceedings can be an incredibly stressful experience.
RAV Chief Executive Officer, Dr Andrew Bickerdike, said that the organisation had extensive experience working across the areas of family law, family violence and mental health, and was well placed to deliver this important service.
'For many years, we have supported individuals, couples and families through a diverse range of services including family dispute resolution, mental health services such as headspace sites, and family violence services,' Dr Bickerdike said.
'We know that family law, family violence and mental health issues often intersect, and that a significant proportion of clients need support across all these areas. We're therefore pleased to be able to be providing mental health supports for those navigating family law disputes through the Family Advocacy and Support Services'.
Our staff will work with service users to provide appropriate mental health support and referrals relevant to their specific concerns.
This may include risk and wellbeing assessment, supporting service users to engage with the Court and other Family Advocacy and Support Services assistance and family violence workers, and linking a service user with ongoing mental health supports if they need it.
Referrals, support and more information
Read Victoria Legal Aid's announcement to learn more.
To find out how you can access mental health support and other assistance through Family Advocacy and Support Services (FASS), phone (03) 8610 8903 and ask to speak to the FASS information referral officer.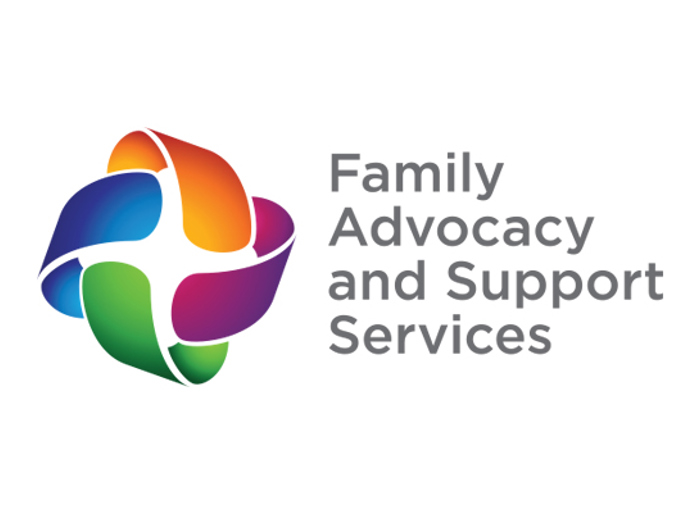 FASS has been established by Victoria Legal Aid with funding from the Commonwealth Government.