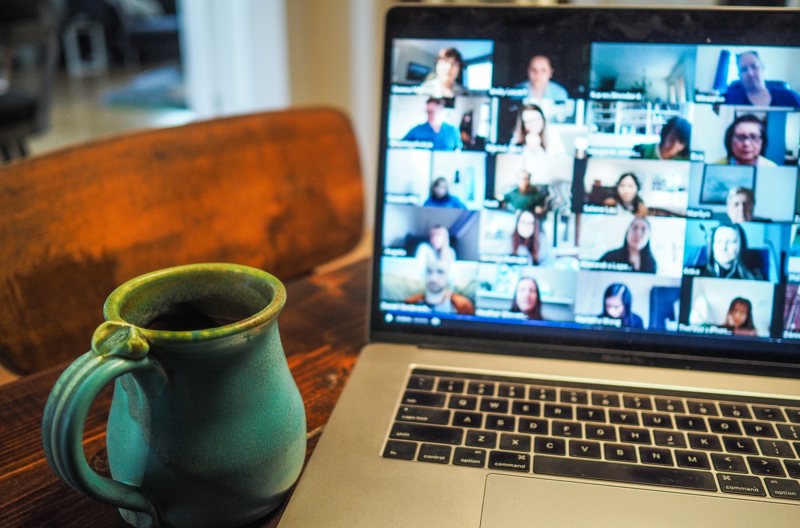 How can I access counselling?
Please note, we are NOT a crisis service. If you feel unsafe and need help right now, call 000 (triple zero).
For urgent counselling support, including 24/7 crisis assistance, view our list of external services.
How can I access counselling?
We provide one-off and ongoing counselling appointments:
Face-to-face for individuals, couples and families, at our centres across metropolitan Melbourne and regional Victoria, in line with current COVID-19 restrictions and COVIDSafe guidelines. 
Over the telephone for individuals. If you are looking for relationship telephone counselling, please contact us to talk about your individual circumstances.
Online Counselling via video-conferencing (Zoom) for individuals and couples. In some circumstances, such as during the COVID-19 pandemic, we may also be able to offer video counselling for families.
How long do sessions last?
Standard sessions last 50 minutes. While some concerns can be resolved in a few sessions, others take longer.
At an agreed time, your counsellor will be available to speak with you in-person, over the telephone or via Zoom video-conferencing.
At the end of the session, you can book another appointment with the same counsellor if you'd like to do so. 
How much does it cost?
We are a not-for-profit community organisation and our counselling services are only partly government funded, so fees are normally charged. However, we do try to make our services as affordable as possible. Please contact your nearest centre for more information.
When are sessions available?
Centre opening hours vary, however most centres offer evening sessions as well as sessions during business hours. Please contact your nearest centre for more information.
Do you offer counselling in other languages?
Interpreters are available on request. When you contact us to make an appointment, please let us know about any language or communication needs.
Can I choose to see a male or female counsellor?
We have both male and female counsellors available. We can provide more information on our counsellors when you contact your nearest centre.
What if I need to cancel my appointment?
We require at least 24 hours' notice for cancelling appointments. If you don't notify us within this time frame, a fee may be applicable. If you need to cancel an appointment, please contact the centre as soon as possible.
Do I need a referral?
No, you don't need a referral to access our counselling services. You can contact your nearest centre directly to make an appointment.
If another service or practitioner is referring you to our counselling service, they may facilitate a 'warm referral'. This means that they contact us to introduce us to you. This is always done with your permission, either in your presence or after you have signed a form agreeing for this to happen. This can help us to understand your situation, so we are well-equipped to be able to respond to your needs