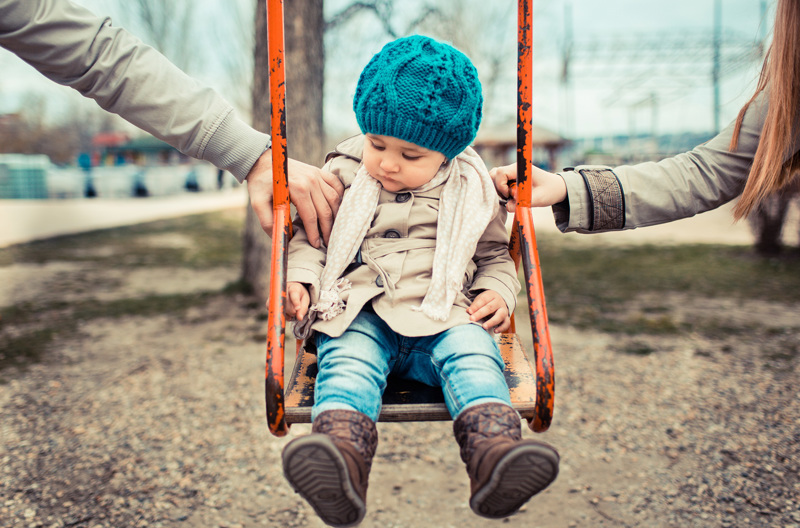 CHC81115 Graduate Diploma of Family Dispute Resolution
Course intakes in 2024
CHC81115 Graduate Diploma of Family Dispute Resolution
This nationally accredited course will prepare you to practise as a Family Dispute Resolution Practitioner.
In this theory, practice and evidence-based qualification, you'll gain the knowledge, skills and competence required to practice family dispute resolution (FDR) under the Family Law Act (1975).
Relationships Australia Victoria (RAV) is a government-approved VET Student Loan (VSL) provider, able to offer the VSL program to eligible students to assist them in paying for their course tuition fees upfront for this course.
Upcoming intakes

 
We are offering multiple national intakes and delivery methods in 2024. 
We also regularly hold free 'Learn more' webinars for this course and invite you to register now. 
All individual course intakes are listed below according to state and delivery. Please click through for more information. 
Online 
Victoria 
New South Wales 
Queensland 
Relationships Australia Victoria (RAV) is a Registered Training Organisation (RTO registration code 21977), providing nationally-recognised courses. Through our RTO, RAV is regulated by ASQA, and maintains its compliance with the Standards for Registered Training Organisations 2015.