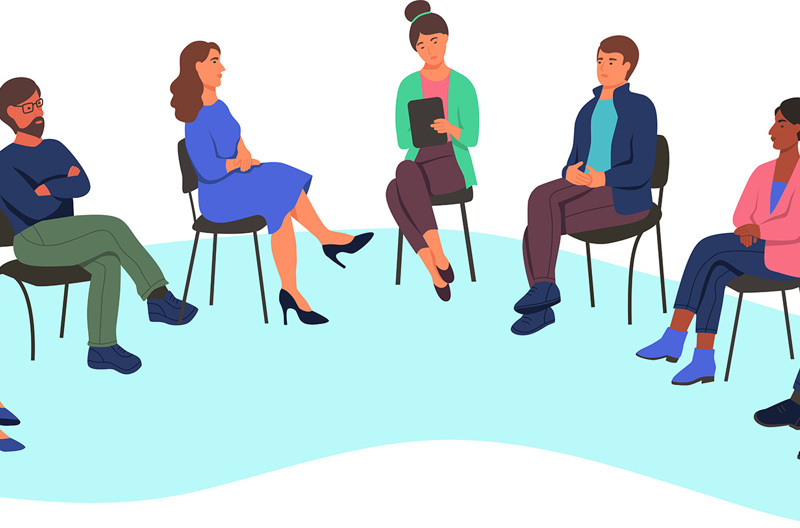 Critical incident debriefing
Critical incidents are unexpected or unplanned events that occur within a workplace or affect individual employees or the workplace as a whole.
These include:
the death of an employee, client or customer
assaults or threats
workplace accidents
unforeseen workforce changes
extreme climatic events such as bushfires and floods.
A timely response to critical incidents is vital to minimise negative outcomes associated with critical incidents, including stress, anxiety, absenteeism and other symptoms of post-traumatic stress.
We can provide a range of support options in the week following a critical incident, either on-site at your workplace or through our centres located across metropolitan Melbourne and regional Victoria.
Support options
We can offer:
Group Debriefing (workplace counselling, post incident debrief and review, group trauma debriefing) – a structured group discussion facilitated by an experienced and qualified counsellor with expertise in critical incidents.
Individual Counselling – immediate (within one week) and follow-up counselling to support affected employees.
Management Training – training to support leadership teams to prepare for and respond quickly and appropriately after a critical incident. 
Get started
Contact us to find out more or talk about how we can help and how our services can support your workplace and employees.