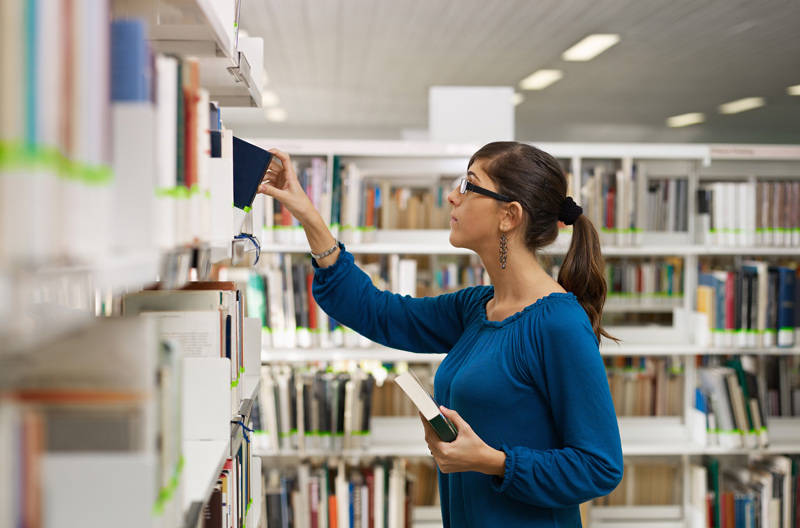 Information for professionals and service providers
We are committed to providing services in ways that meet the needs of our clients.
Across our organisation and in many of our specific services, we work closely and collaboratively with professionals and other service providers. Information on our referral and intake processes is provided below, along with our training and professional development opportunities, workplace support services, and free resources for professionals. We also share information on our research and evaluation activities, which we undertake to ensure the effectiveness of our services, and to contribute to organisational and sector-wide practice improvements.
Referral and intake information
Referrals are not needed to access our services. However, we welcome warm referrals from other organisations, professionals and service providers where this will support clients. The following information sheets are designed for professionals who would like more information about referrals, intakes, and some of the specialised client groups who we support.

Professional training and development
We are a specialised training provider, with delivery experience in higher education, vocational education, professional development and customised training and resource development, with a high degree of client satisfaction and return business, over many years. We offer research and evidence-led training services across family dispute resolution, mediation, couple therapy, relationship counselling and family violence. For more information, click on the blue tiles below.

Workplace support services
We can support a range of clients including private enterprise and government agencies, schools, community organisations and not-for-profit groups.
Research and evaluation
Our services are guided by a focus on evidence-based practice and we're committed to undertaking targeted research in areas that impact our clients and influence the sector and government.
We regularly collect feedback, measure client outcomes, evaluate service effectiveness and use this data and feedback to improve our services.