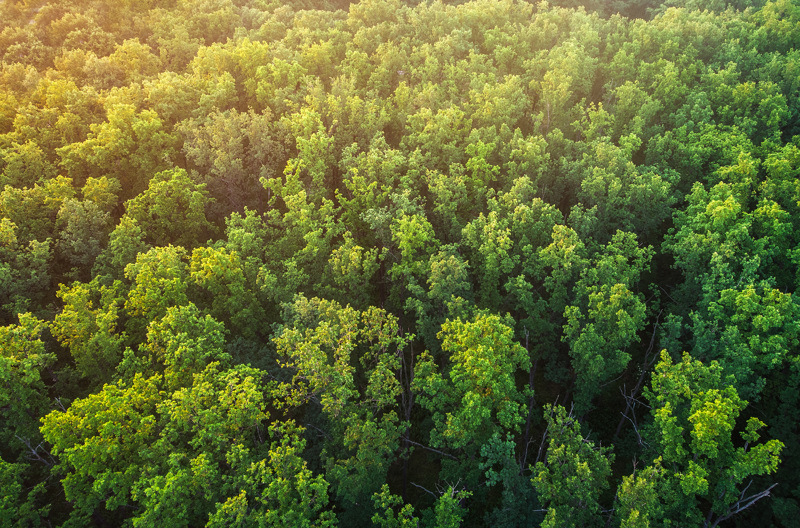 I'd like help with relationships
Many people experience difficulties in their relationships at times and seek professional help to learn to communicate better, deal with conflict, manage their own emotions and understand those of others.
People affected by forced adoption policies and practices may have the same relationship issues as anyone else, as well as some related to their past experiences. Some of the common relationship issues for people affected by forced adoption are:
avoidance of intimate relationships and maintaining distance within relationships
a tendency to withhold affection
a belief that they are undeserving and unworthy of love and affection
mistrust of others
difficulties in initiating or maintaining a relationship
how to manage differing relationship expectations following a reunion.
Our service can help you navigate any relationship issues. Our team has been trained in working with people affected by forced adoption policies and practices. They understand how your past experiences may be affecting you and your relationships. They can provide practical advice, explain the types of support available to you and refer you to a relationship counsellor or other suitable service in your area.
Call us on 1800 21 03 13 or email [email protected] 
Forced Adoption Support Services are funded by the Australian Government Department of Social Services.