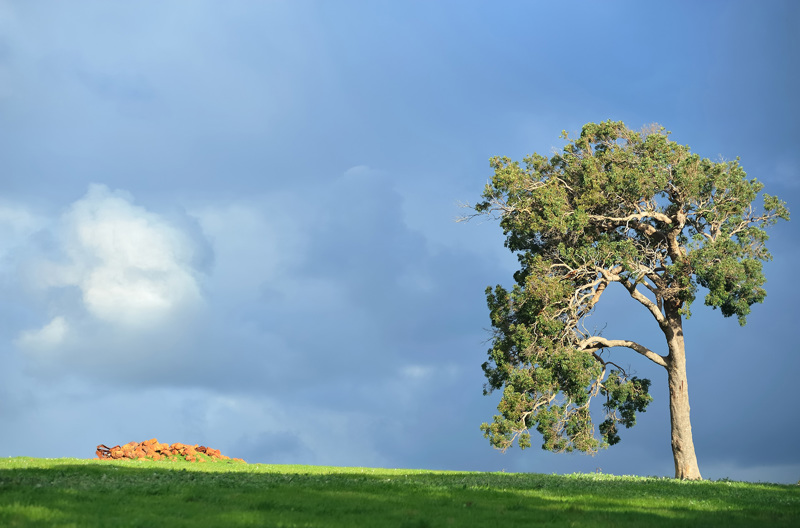 We invite eligible groups and organisations to apply for grants to fund projects to support people affected by past forced adoption policies and practices.

The small grant funding is intended to build capacity and enhance support for people affected by forced adoption policies and practices. Funding can be used for a range of projects, events or activities, including the following. 
Capacity building opportunities such as local or national training.
Production of memorials.
Venue and group meeting costs for support and advocacy.
Facilitation costs for retreats, including accommodation, meals and travel for facilitator and/or participants.
Forced adoption-related group facilitation costs, including cost to engage facilitator.
Forced adoption-related group therapy costs, including cost to engage a therapist.
Who can apply?
Applications are invited from peer support and advocacy groups, and organisations based in Victoria that are:
Incorporated not for profit organisations; or
Unincorporated peer support, advocacy or community groups that are auspiced by an incorporated organisation that has compatible aims and objectives. (See Section 5. Auspicing Arrangements of Guidelines).
If you are aware of any other organisation, peer support group, or individual who may wish to apply for a grant, please direct them to this website for more information.
Key dates and timelines
Applications are currently closed.
What's the process?
Applications must be completed using the supplied Application Form and submitted according to the Small Grant Guidelines. Please note that documentation is subject to change.
Please be very thorough in your submissions to ensure all relevant and required details are supplied. Examples are provided within the application document, for your information.
Please note that funding is limited and will be awarded on a competitive basis. Funding is also reliant on the receipt of any due acquittal/s from prior small grants [DOCX 895KB].
You will receive email notification of the receipt of your Small Grant within five working days. If you have not received notification, please call the Therapeutic Services Coordinator on 1800 21 03 13, to ensure your grant has been received.
We aim to be able to provide notification within one week from the assessments occurring. However, if further information is required from any applicants, another week only will be allocated to provide it. This is to avoid unnecessary delays in the process.
More information
Information on auspicing is available from the Justice Connect website.
Contact us
If you have any questions or concerns, or need assistance with the application process, please contact the Therapeutic Services Coordinator at Relationships Australia Victoria on 1800 21 03 13.
Forced Adoption Support Services are funded by the Australian Government Department of Social Services.