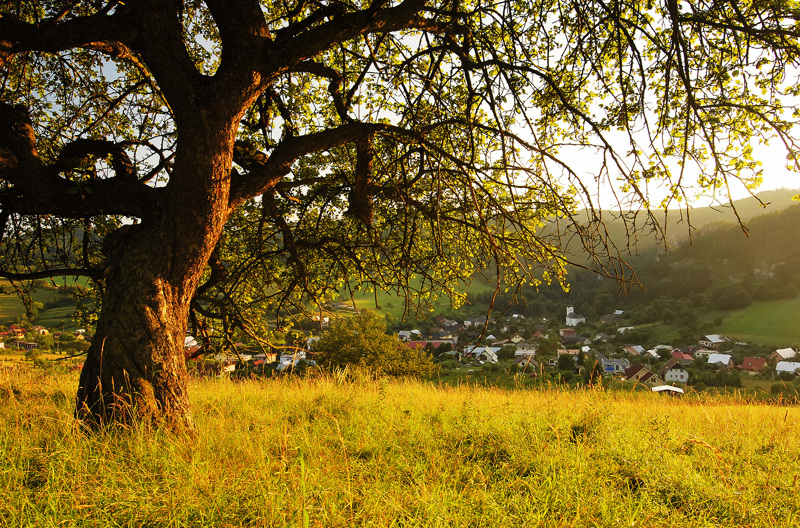 I'd like help for myself
Many people who have gone through overwhelming life experiences and adversity find it hard to cope with the stresses and challenges of everyday life. For some people, the effects persist throughout their life – time does not heal all wounds.
A wide range of physical and emotional health problems may occur as a result of past traumatic events, including chronic health issues, grief, anxiety and depression, disconnection, emotional numbness, difficulty sleeping and avoidance of intimacy and new experiences. It is important to know that this is not about what is wrong with a person, it's about what happened to them.
If you find that physical or emotional health issues are stopping you from enjoying everyday life, we recommend that you seek help. There's no need to 'tough it out' and try to manage on your own – seeking support from someone you trust is one of the best ways you can take care of yourself. Sharing your feelings with a trusted, close friend or family member can be a great relief and seeking professional help can make a huge difference to your life.
You may find it easier to talk to someone who has been trained in working with people affected by forced adoption policies and practices. These people understand how your past experiences may be affecting you, and know the importance of building trust, a safe space, allowing you time to talk about your situation at your own pace, and offering you choices about your health care.
Many people find attending peer support groups helpful. Peer support groups are located in regional centres as well as in Melbourne and offer a supportive, safe space where people who have had similar experiences can openly share their experiences and support each other.
Where do I start?
Talking to our Forced Adoption Support Service is a good starting point.
We can help you get a better understanding of the support options available and can refer you to suitable health professionals or other services if you choose.
You can call our dedicated number 1800 21 03 13 or email us at [email protected] 
Forced Adoption Support Services are funded by the Australian Government Department of Social Services.