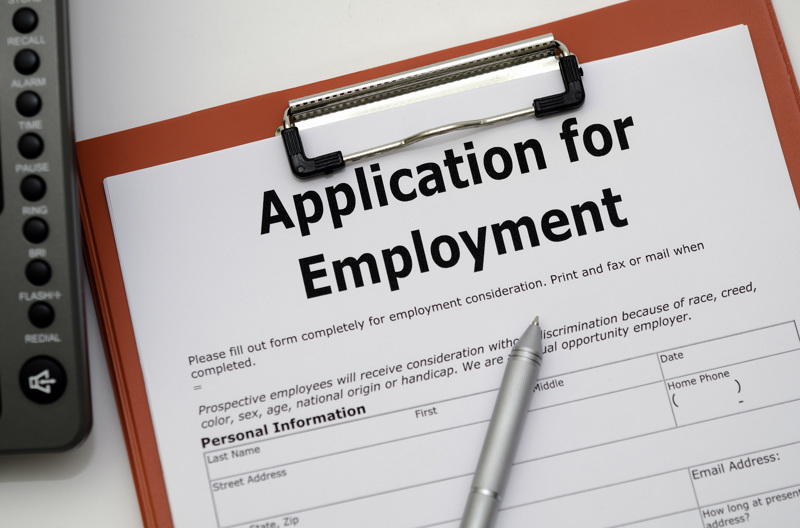 Employment Application – Privacy Statement

In submitting your application, you are agreeing to your personal information being used as outlined in the following statement. If you do not want your information to be used as follows, please do not submit your details.   
The company to which you are submitting your personal information is Relationships Australia Victoria (RAV). By submitting your application, you will be required to provide personal details, including contact details and application information.
How RAV uses your personal information
Any disclosure on your part is strictly voluntary and will be kept confidential. This information is being collected solely for the purpose of recruitment and assessing your application for employment. Your personal information may be disclosed to third parties involved in the RAV recruitment process (such as contractors and external organisations engaged to conduct recruitment assessments and checks).
As part of the recruitment process, RAV will conduct National Police Checks and require Working with Children's Checks for all employees. In addition, personal information may be obtained from your referees. If you are successful in obtaining a position, your personal information will form part of your employment record.
In submitting your application, you are consenting to us collecting and using this information for the purposes as indicated, however failure to provide any of the requested details during our recruitment process might affect our ability to assess or further progress your application.
If your application is unsuccessful, RAV may retain your information and may contact you if a suitable opportunity arises in the future. Please advise us if you do not wish to have your information kept on file.
Who has access to your personal information?
RAV may share your personal and protected information with third parties for the purpose of recruitment and assessing your application for employment. By submitting your application, you are authorising RAV to pass on your information as part of your application. We do not give information about you to other government agencies, organisations or anyone else unless one of the following applies:
you have consented;
you'd expect us to or we have told you we will;
it is required or authorised by law;
it will prevent or lessen a serious and imminent threat to somebody's life or health; or
the disclosure is reasonably necessary for law enforcement or for the protection of public revenue
Equal opportunity
RAV is an equal opportunity employer and seeks to select the best-qualified individual for the job based upon job related qualifications and does not discriminate against anyone for any reason.
Proof of eligibility to work
All applicants employed, will be required to provide proof of eligibility to work in Australia.  Applicants will also be required to undertake a National Police Check and will only be permitted to commence and continue employment with RAV, following our receipt of a satisfactory check.  Employee's working in our Centres throughout Victoria, will also be required to have a current Working with Children Check, with RAV nominated (post-employment commencement) as a notifiable organisation with the Department of Justice.
How to contact us
If you have any concerns, enquires or questions about this privacy statement, the handling of personal information, the practices of this site, or your dealings with RAV you can contact us in the following ways:
Email: [email protected]
Phone: (03) 8573 2222
Post: Relationships Australia Victoria, 1183 Toorak Road, Camberwell 3124.
Changes to our policy
Our handling of any information we collect from you (including information previously collected) will be governed by the most current version of this Privacy Statement. Please check this Privacy Statement regularly.