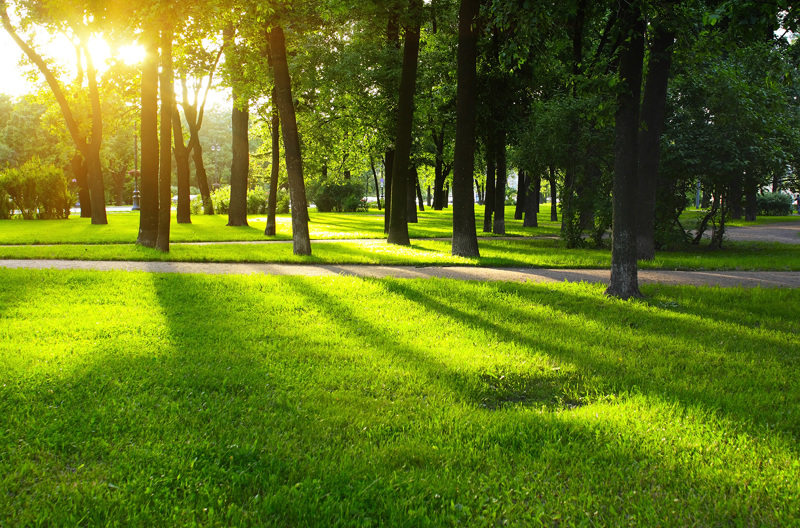 External services and other supports for people affected by forced adoption.
Services and information
Association of Representing Mothers Separated (ARMS) by adoption (Victoria) - A self-help group that supports all women who have lost a child or children to adoption, in a caring, non-judgmental atmosphere.
Australian Government Department of Social Services - Forced Adoption Support Services across Australia for people affected by past forced adoption policies and practices.
Australian Psychological Society – Maintains a register that allows you to search for psychologists who have listed 'adoption' as an area of practice (On the Search page, click on 'Personal' under the heading 'All Issues', and you'll see Adoption listed).
Connecting Home - A service for the Stolen Generations, which supports and addresses the needs of people affected by practices and policies of removing Aboriginal and Torres Strait Islander peoples from family, community, country and culture.
Independent Regional Mothers - Provides information and support to women and contributes to changes to present adoption information policies and practices.
Link-Up Victoria - A service that supports Aboriginal and Torres Strait Islander peoples searching for family. If you or the family member you are searching for are of Aboriginal or Torres Strait Islander descent, and you or your family member were adopted, fostered or placed in an institution, contact Link-Up Victoria and chat to them about how they can assist you. This is a free service.
SANE Australia: Where to turn for help - This article explains the different kinds of services that can help with mental health concerns.
VANISH (Victorian Adoption Network for Information and Self Help) - Offers a support service to individuals who have a personal experience of separation from family of origin. Maintains a Register of Adoption Counsellors to assist you to find a counsellor who has knowledge of separation and adoption issues.
Victorian Government Department of Families, Fairness and Housing - Support groups and services


Peer support groups
Peer support groups are held in Melbourne and regional centres. Some peer support groups are for specific groups (such as mothers or adopted persons), others are open to anyone affected by forced adoption policies and practices. As locations, dates and times may change, it's best to contact the organisers to check details.  
Disclaimer: The list above provides links to external services and other supports for people affected by forced adoption. While every effort is made to check the content and accuracy of the websites RAV links to, we take no responsibility for information contained on websites that are maintained by other organisations. RAV is not endorsing or associated with any of the services listed on this page.