How to stay calm and be curious during difficult conversations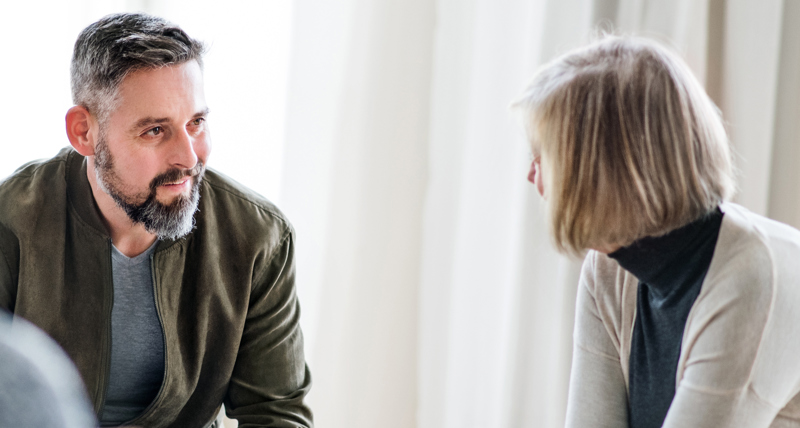 Do you find it hard to stay calm when you disagree with someone about one of your core values or beliefs?
When our values are challenged by someone, it's common to feel strong emotions such as frustration, anger, or anxiety. 
How you feel and respond can be influenced by things like your past experiences, personality, how well you know the other person, or where you are. 
While it can be tempting to argue about who is 'right', this often results in a lack of listening to each other and may end in conflict and frustration. 
Practicing 'curious listening' can help to remove judgement and allow room for genuine connection and understanding with the other person. Listening doesn't mean you agree with them, or that you give up your views and feelings. However, it can open the door for a respectful conversation about why each person holds the views they do, and this can be key to finding ways to move forwards together. 
In order to do this, it's important that we feel respected, and emotionally and physically safe, and that we can leave the conversation at any time if this changes. 
We share some tips below to help you decide whether to have the conversation, and how to remain calm and curious if you do. * 
Should you have the conversation?
Start by asking yourself one or more of the following questions:
4 tips to stay calm and curious
* Please note: This advice is not applicable to people in high-conflict situations, including when there is a risk of violence. 
I need help now
If you or someone you know is in immediate danger, phone emergency services on 000 (triple zero).
For 24/7 crisis support, phone:
You may also be interested in
This post does not constitute professional advice. It is for informational purposes only.