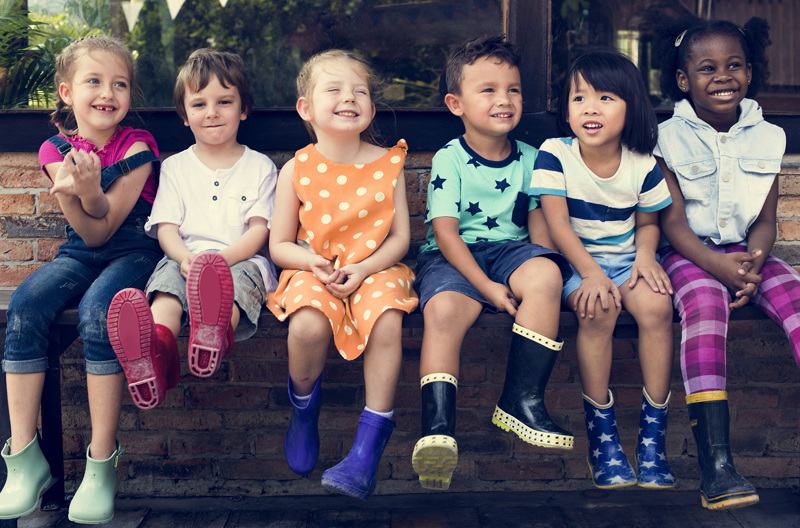 Our early matters program promotes and supports healthy, safe, family relationships through educational programs for parents/carers and children, and a parenting support service.
We know there are times when relationships in families can get stuck at particular transitions in life. This often happens at significant life stages such as:
having a baby
children starting kindergarten, primary or high school
separation or divorce
becoming a stepfamily
the death of a family member.
Families are also facing additional challenges right now due to the COVID-19 pandemic.
For all these adjustments, we believe it's important to talk things through early. 
Who is this service for?
We are funded by the Australian Government Department of Social Services to provide early matters programs to families in specific areas of Ballarat (Wendouree, Miners Rest, Canadian, Golden Point, Mount Pleasant, Mount Clear, Redan and Sebastopol) and Sunshine (Delahey and Kings Park).
Group programs
We deliver a range of group programs face-to-face (where COVIDSafe) in universal services such as kindergartens, primary schools, hospitals, maternal and child health services and play groups. We also offer some programs online.
Read more about our group programs in our early matters flyer or register for an upcoming program via the links below.
Parenting support service

Our service provides families short-term intervention to support them with their greatest concern or most significant challenge.
We can provide support in-person (where COVIDSafe) and online.
Our service:
promotes the healthy development of children across a range of health and wellbeing domains.
promotes parenting practices that enhance healthy and safe family relationships.
works to support families to reduce the likelihood that they will require tertiary service interventions, such as the involvement of child protection.
utilises a strengths-based, family-centred approach to support families with what they feel is important for them.
early matters referral criteria
Families must have one or more children under 12 years of age.
Families must not be actively involved with child protection. Where child protection is involved, early matters can provide secondary consultations and referral pathways.
Family members with current mental health or substance use issues, or a history of family violence will be assessed for appropriateness for early matters services. Where early matters services are not appropriate, we can support families through referrals to other services.
Clients must be voluntarily seeking services and not be court-mandated.
Contact us