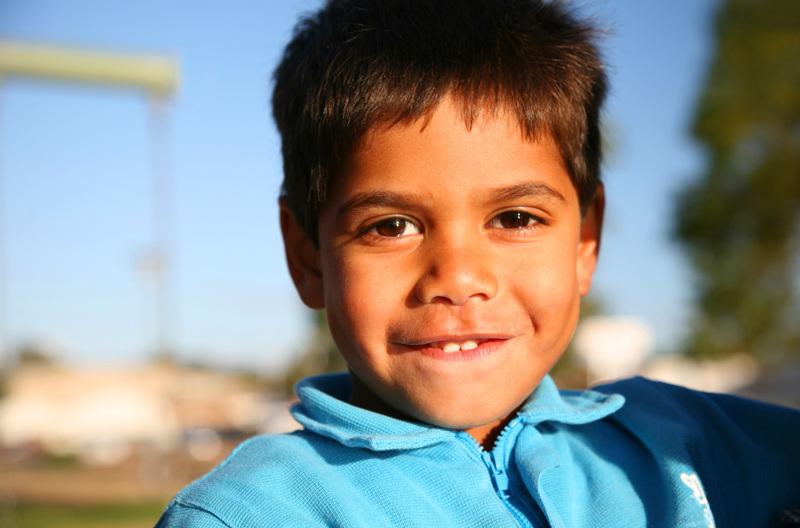 Young people can face all sorts of pressures – including problems at school, with friends or at home – which can lead to mental health issues if not addressed.
By recognising the warning signs early on and working with children and young people to provide support, we can make sure they have better access to the help they need.
i-Connect is our Family Mental Health Support Service, funded by the Australian Government Department of Social Services to deliver support to children and young people in East Gippsland at risk of or affected by mental illness.
This free service is targeted at the 0 – 18 age group, with specific programs for different age groups.
i-Connect aims to help children and young people stay engaged in education and learning including sport and recreation, and to stay connected to their family, friends, and community. We work with the family or trusted adults in the lives of children and young people involved in the program.
i-Connect will provide:
long-term assistance, up to 12 months
short-term assistance, up to six sessions within three months
community engagement, education and group work.
Once a child or young person becomes an i-Connect client, an action plan is developed with them and their family or trusted adult. The plan is used to identify goals, work out ways to achieve them and to track progress.
Integrated into our Traralgon Centre, i-Connect is based at Bairnsdale, with service delivery at a number of outreach sites, including Orbost and Cann River.
A great success of the i-Connect program has been the engagement of the local Aboriginal community. We work alongside a number of Aboriginal Community Controlled Organisations and services in Gippsland, with a significant number of i-Connect clients identifying as Aboriginal and Torres Strait people.

Contact us
i-Connect does not provide a crisis service. If you need urgent help, please contact Kids Helpline.