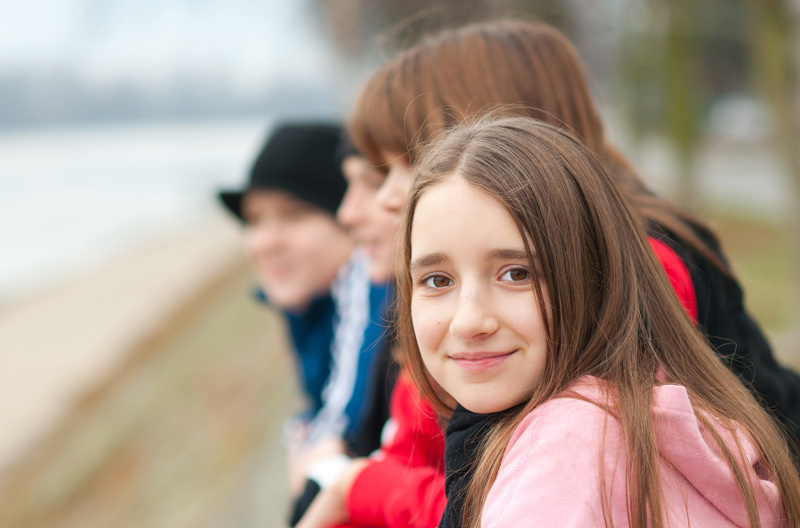 We are the lead agency delivering headspace services for young people across Bass Coast and South Gippsland in Victoria, including through the headspace Wonthaggi Centre.
headspace is the National Youth Mental Health Foundation providing early intervention mental health services to 12-25-year-olds from over 110 centres across Australia, and through the eheadspace national online and phone support service.
headspace centres act as a one-stop shop, providing free (or low cost) support for young people who need help with mental health, physical health (including sexual health), alcohol and other drugs or work and study support.
At the heart of headspace centres is ensuring young people can access expert health workers in a safe, confidential and youth-friendly environment.
headspace is committed to embracing diversity and eliminating all forms of discrimination in the provision of health services. We welcome all people irrespective of ethnicity, lifestyle choice, faith, sexual orientation and gender identity.
headspace Wonthaggi provides services from a central hub in Wonthaggi, in conjunction with 4 outreach locations in Cowes, Foster, Korumburra and Leongatha.
Our free and confidential services
Mental health support
General and sexual health services
Work and study support
Help with relationships
GP clinic
Sexual assault counselling
Generalist counselling
Drug and alcohol assessment and referral
Group work
Disability support
Family counselling
Vocational guidance
Help with job seeking
Health and wellbeing services
headspace Wonthaggi Consortium
The operation of headspace Wonthaggi is possible through the collaboration and contribution of a range of local service providers, led by RAV, forming the headspace Wonthaggi Consortium.
Relationships Australia Victoria
Latrobe Regional Hospital
Wellways
Advanced Personnel Management
Australian Community Support Organisation
Gippsland Centre Against Sexual Assault
Youth Support and Advocacy Service
Bass Coast Health Service
Department of Education and Training
South Gippsland Hospital
Wonthaggi Medical Group
Leongatha Healthcare Services
Korumburra Medical Centre
headspace Wonthaggi acknowledges the financial and other support from Gippsland Primary Health Network and the Australian Government Department of Health.
Connect with us
Send us an enquiry
Please note that this inbox is not monitored outside of business hours or on public holidays.