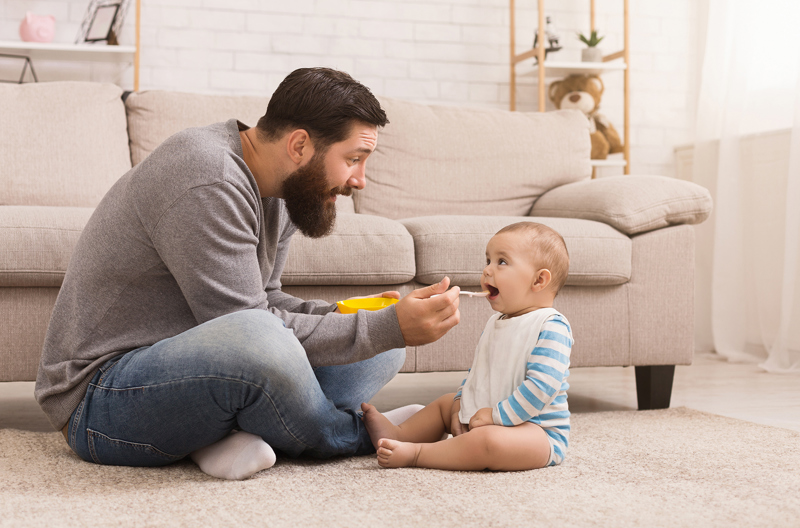 Support for Fathers is our national project providing dads and father-figures with options and information about fatherhood, the relationship with their partner and connecting with their kids.
We enable workplaces and organisations to engage and work with dads and families more effectively and support them through fatherhood.
On the Support for Fathers website, you can:
view our fatherhood resources
check out the DadStuff social media wall
register for workshops for dads and father-figures
download our Professionals' Toolkit
access training for professionals and service providers
subscribe to the Support for Fathers newsletter.
Relationships Australia Victoria is funded by the Department of Social Services as part of the National Plan to Reduce Violence against Women and their Children 2010-2022 to deliver Support for Fathers.
Register for a training workshop
We provide professional training for services and professionals who work with dads and families.