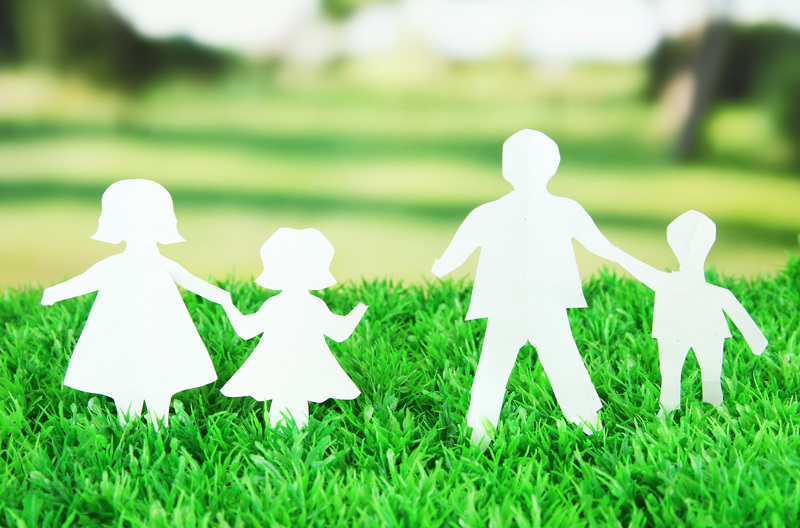 The family dispute resolution process
What happens in family dispute resolution? 
Family dispute resolution (FDR), also known as mediation, uses a step-by-step process to help people involved to negotiate and reach an agreement. With the assistance of the practitioner (mediator), the people involved:
identify the issues that need to be resolved  
are supported to communicate with each other clearly and respectfully 
explore and discuss different ideas and options
negotiate about these options 
try and make agreements about some or all of these issues   
where a child is involved, focus on the child's best interests.
Family Dispute Resolution can happen in a variety of ways, such as:
jointly, with both people involved in the dispute in the same room
shuttle, with the two people involved in the dispute in separate rooms
with the help of family lawyers (legally-assisted FDR).
Your practitioner (mediator) will determine what is most appropriate for you and your circumstances. 
What is the role of the FDR Practitioner?
The FDR Practitioner (mediator), manages and facilitates the FDR process. The practitioner does not control what is discussed - the participants decide what to talk about and determine what decisions are made.
Practitioners do:
act impartially and independently
facilitate the discussion and manage the FDR process
keep in mind the ability of the people involved to communicate and negotiate in the process
maintain confidentiality (within legal limits)
provide appropriate information and referrals.
Practitioners do not: 
provide legal advice
make decisions for the participants
advocate on behalf of a participant.
How long does FDR last?
The length of the FDR process varies. The number of appointments and length of time for the FDR process to be completed will depend on the number and complexity of issues to be discussed, the level of cooperation or conflict between parties, and the availability of the FDR service to see the parties, as well as the availability of the parties themselves.
Assessment sessions usually last one to one and a half (1-1.5) hours.
FDR sessions are usually two (2) hours long, although longer sessions are scheduled if a 'shuttle' FDR process is used, or an interpreter is required. FDR for parenting matters usually take 1 to 2 sessions, but if property and financial matters are also involved, then 4 to 5 sessions are usually needed.
A member of staff will confirm the length of your sessions when you make an appointment.
How much does FDR cost?
We are a community-based, not-for-profit organisation and our FDR services are only partly government funded, so fees are normally charged.
However, we do try to make our services as affordable as possible. Please contact your nearest centre for more information.