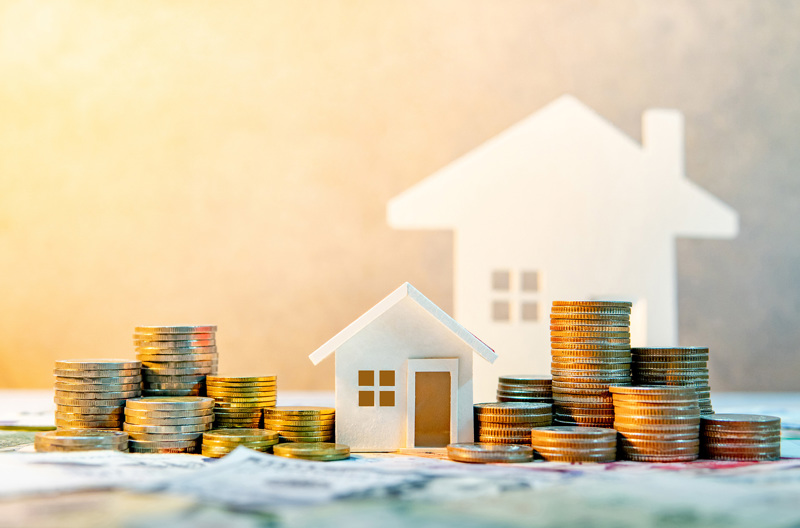 Family dispute resolution for property and financial matters
When you separate, as well as making parenting decisions if you have children, you need to make decisions around financial and property matters.
It's a lot to think about and there are different ways to go about dividing property and finances following separation. Family dispute resolution (FDR), mediation and conciliation services can help to resolve issues around property matters. 
We can help you to resolve conflicts about child and parenting matters, or property and financial matters - either separately or together. 
What financial and property issues do I need to think about after separating? 
When you separate it's really normal to have lots of questions about your current situation and the future. You may ask:
will I have enough money to live on? What will I need in the future and how can this be achieved?
what is important to consider when deciding how to divide family property and what is the best way to share it?
how can I make sure there is enough money for my child's needs? 
what advice is important to make good decisions?
For couples who issue proceedings in court to resolve property matters, most of the time a settlement is negotiated before the case is decided by a judge or magistrate. 
Why should I use property FDR?
Property FDR is often a quicker, more affordable alternative to litigation. It is:
Cost-effective: fees are set so you know how much it will cost
Timely: for most clients, property mediation can be completed quickly
Professional: our mediators are qualified, experienced and impartial.