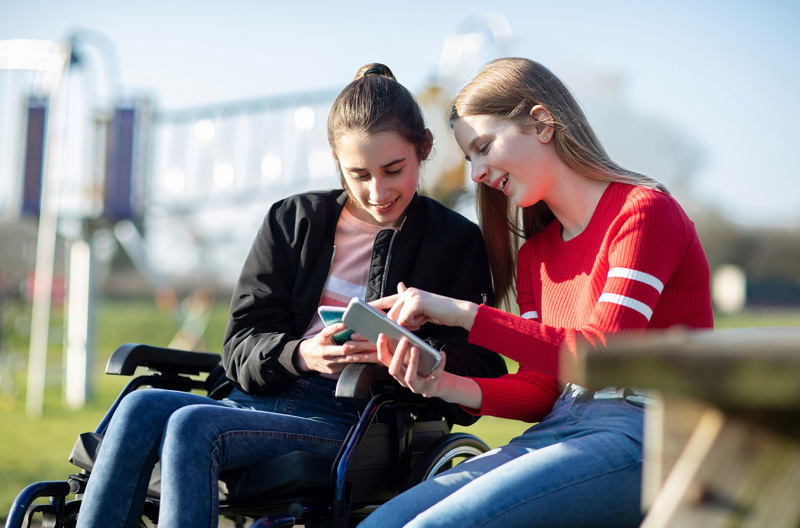 External support services available to assist young people with a range of challenges.
Kids Helpline - (24/7) phone and online counselling service for young people aged between 5 and 25 years.
headspace National Youth Mental Health Foundation – Free information and support for health and wellbeing, relationships, work and study, and alcohol and other drugs.
Melbourne City Mission Frontyard Youth Service – Free health and wellbeing services for young people aged 12-24 who are at risk of or experiencing homelessness. Phone (03) 9977 0077
Minus18 – Supporting LGBTQIA+ youth through events, education, advocacy and youth empowerment.
ReachOut – Online mental health support and free apps for young people.
Smiling Mind – A free mindfulness and meditation app with dedicated programs for young people.
The Drum Service – Programs and events made by young people, for young people.
What's OK at Home? – This website helps you to work out what's okay in a family and what's not. It tells you what you can do if someone in your family is hurting or abusing you or another member of your family.
Youth Beyond Blue – Aims to empower young people aged 12–25, their friends and those who care for them to respond to anxiety and depression. 
Youth Central – The Victorian Government's website for young people aged 12-25, providing information on a range of topics.
Youth Support and Advocacy Service – Support to help young people and families to overcome problems associated with substance use, mental health and behaviours such as offending and self-harm.
Disclaimer: The list above provides links to external support services available to assist young people with a range of challenges. While every effort is made to check the content and accuracy of the websites RAV links to, we take no responsibility for information contained on websites that are maintained by other organisations. RAV is not endorsing or associated with any of the services listed on this page.