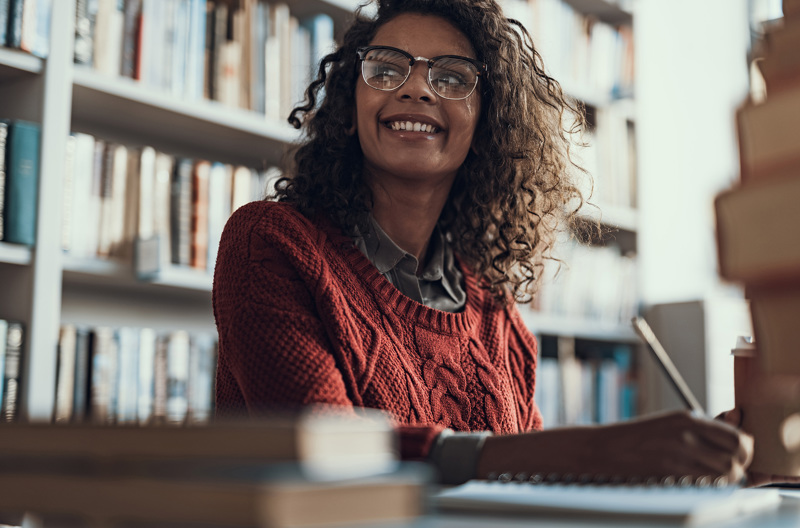 We have a range of resources to support your mental health and wellbeing, including tip sheets, blogs and videos.
These resources offer advice on managing stress, coping with grief and loss, dealing with break-ups and much more.


Tip sheets
Managing stress
We all get stressed at some point in our lives. Here are 10 tips to support you as you manage your stress.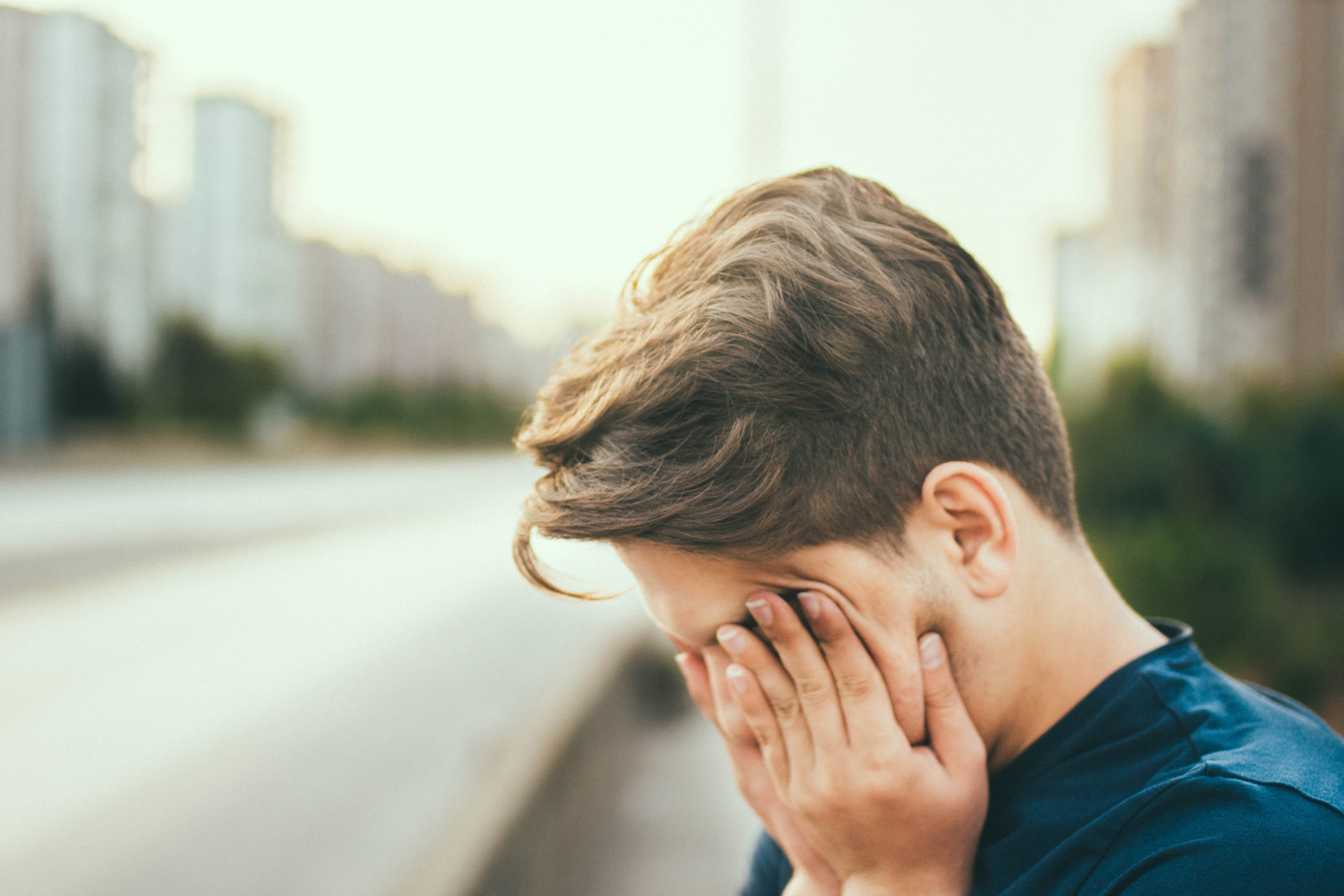 Coping with stress
In this tip sheet for young people, we discuss the warning signs of stress and share 8 tips to promote wellbeing and reduce stress.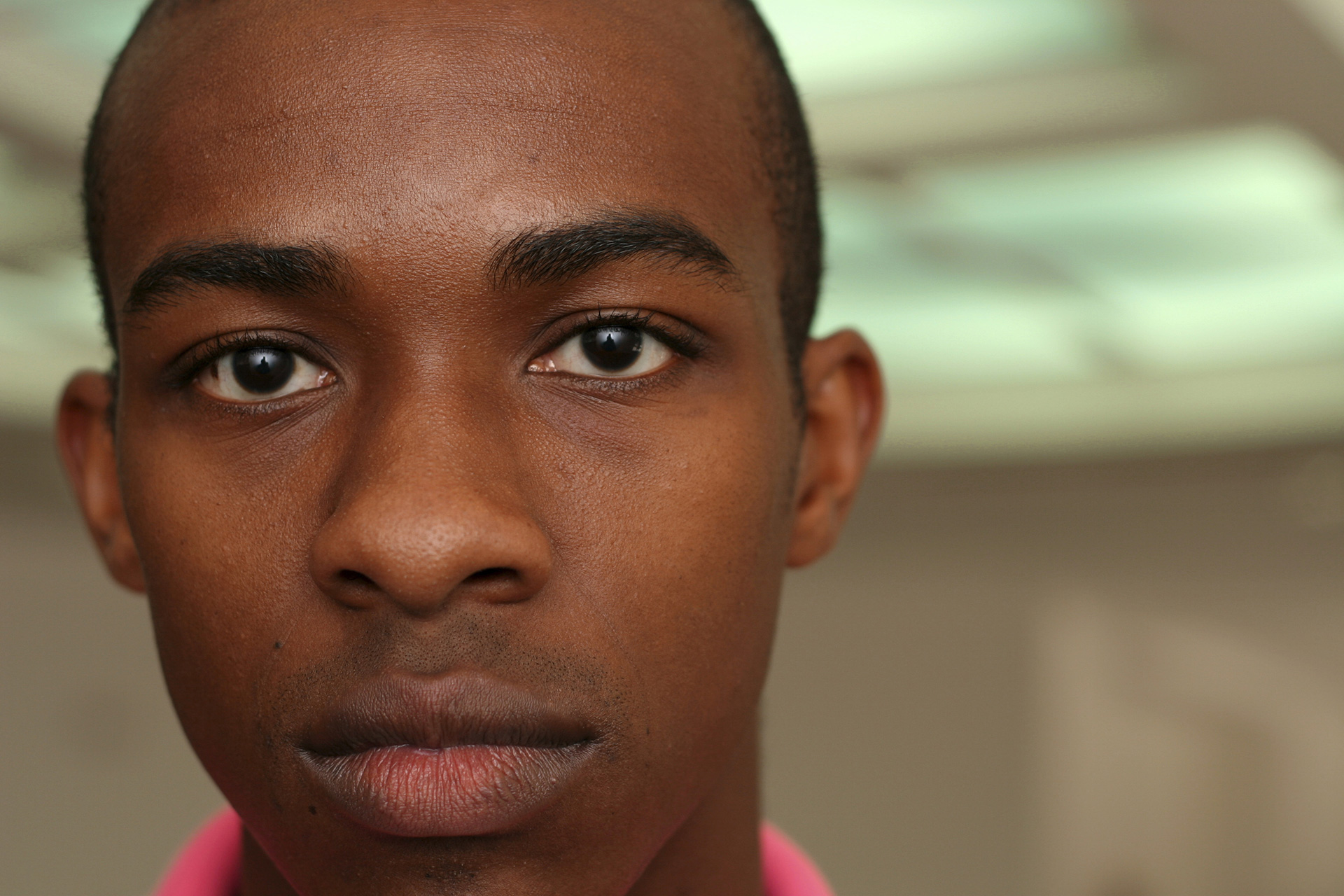 Managing change
People deal with change in many different ways. In this tip sheet we share some tips and tricks for managing or planning for change.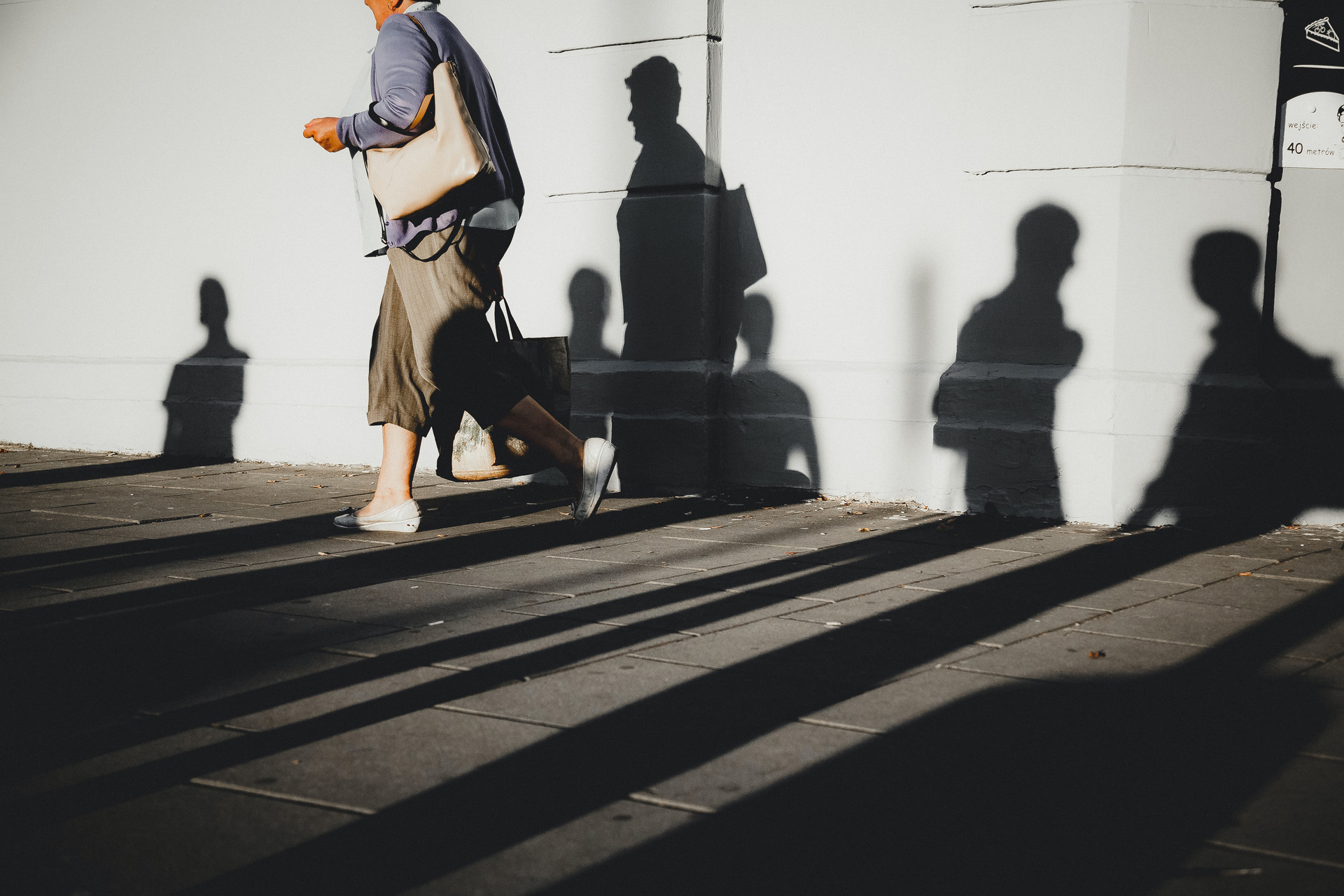 Emotions and healthy minds
This tip sheet for young people shares advice for keeping a healthy mind and tips for dealing with a bad mood.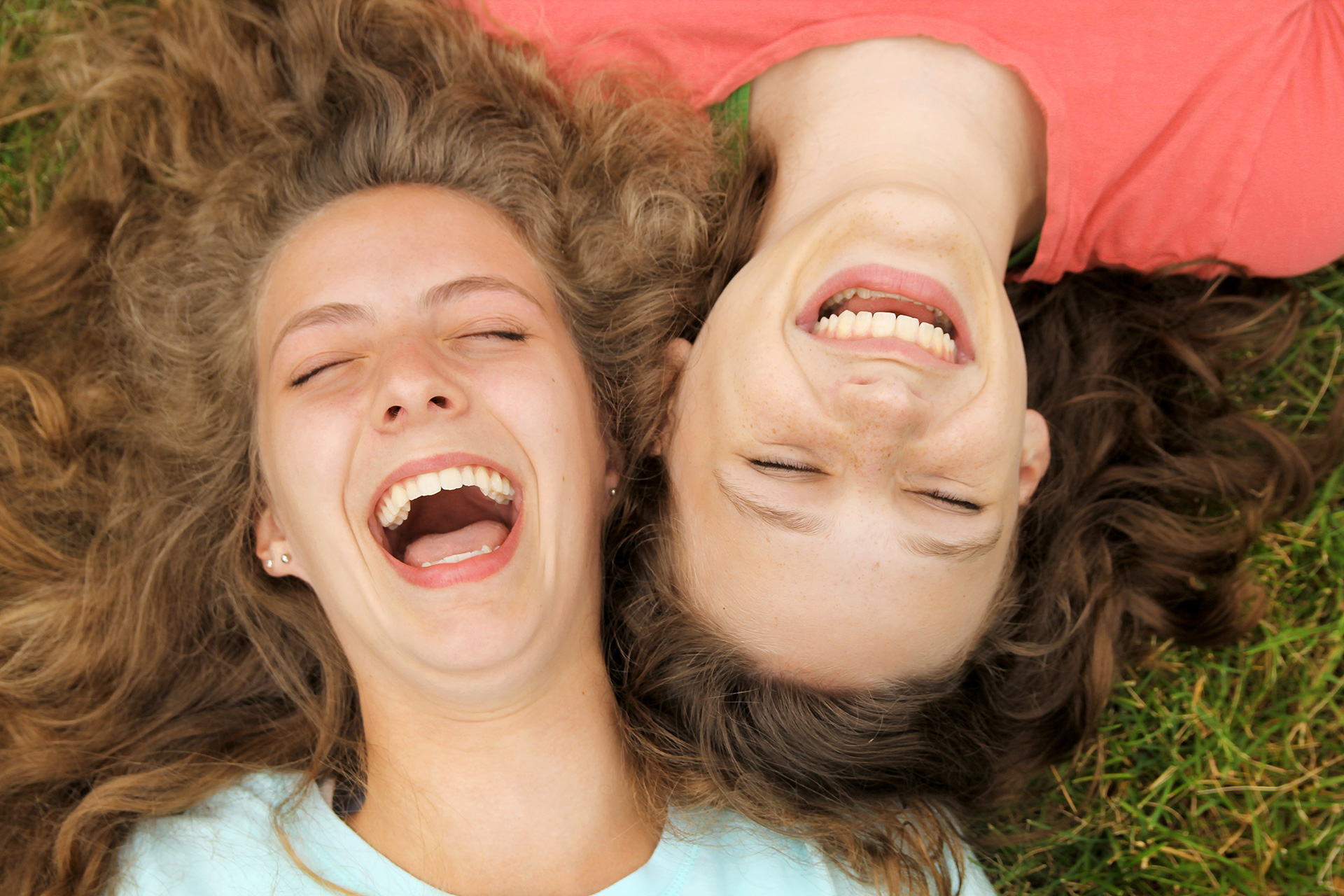 Managing stress during the holidays
While the holidays can be an exciting time to see family and friends, it can also create stress. This tip sheet shares advice on managing your stress levels during the holidays.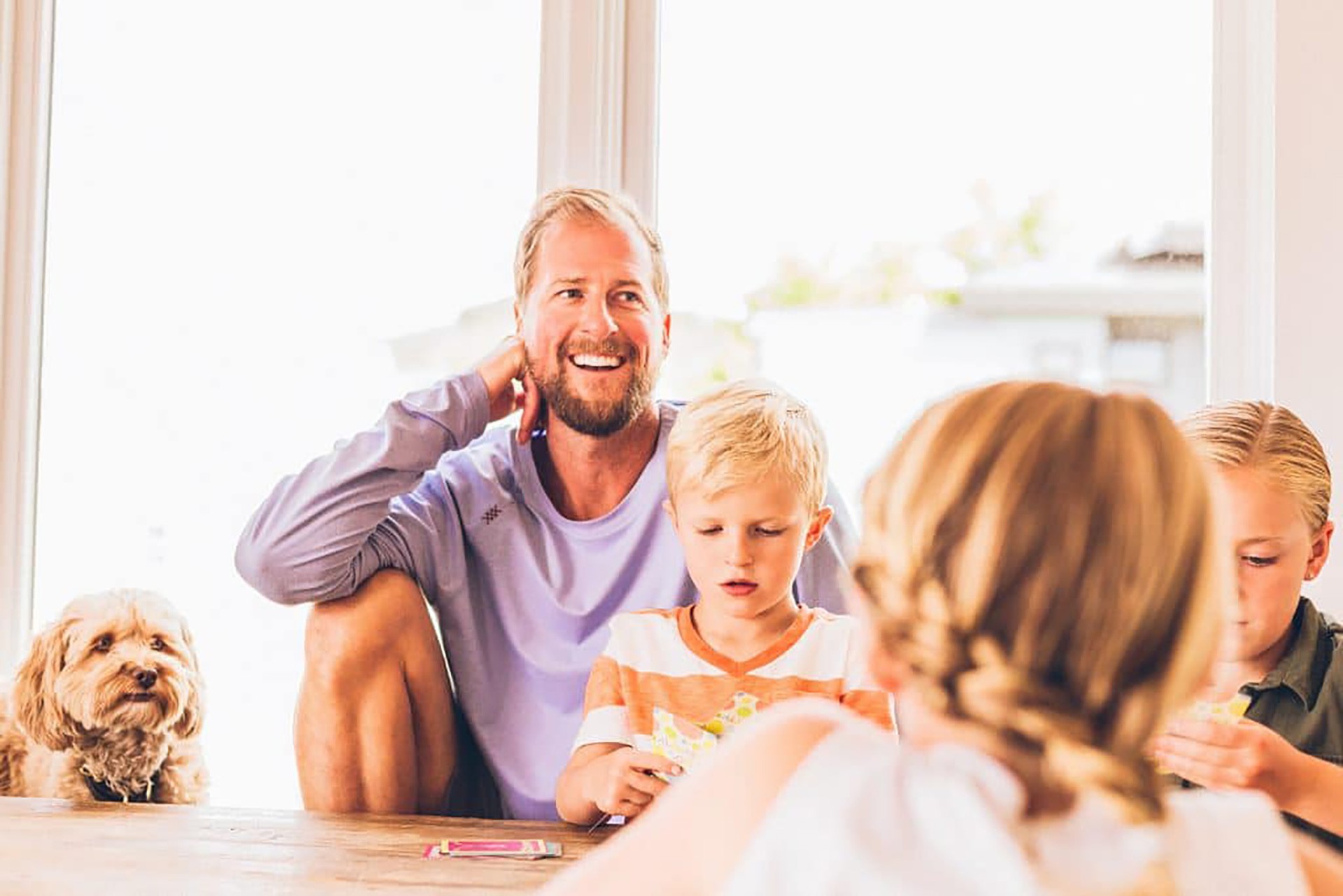 Break-ups and your brain: 10 tips to help with heartbreak
Going through a break-up is tough. In this blog you'll find advice and resources to help during this difficult time.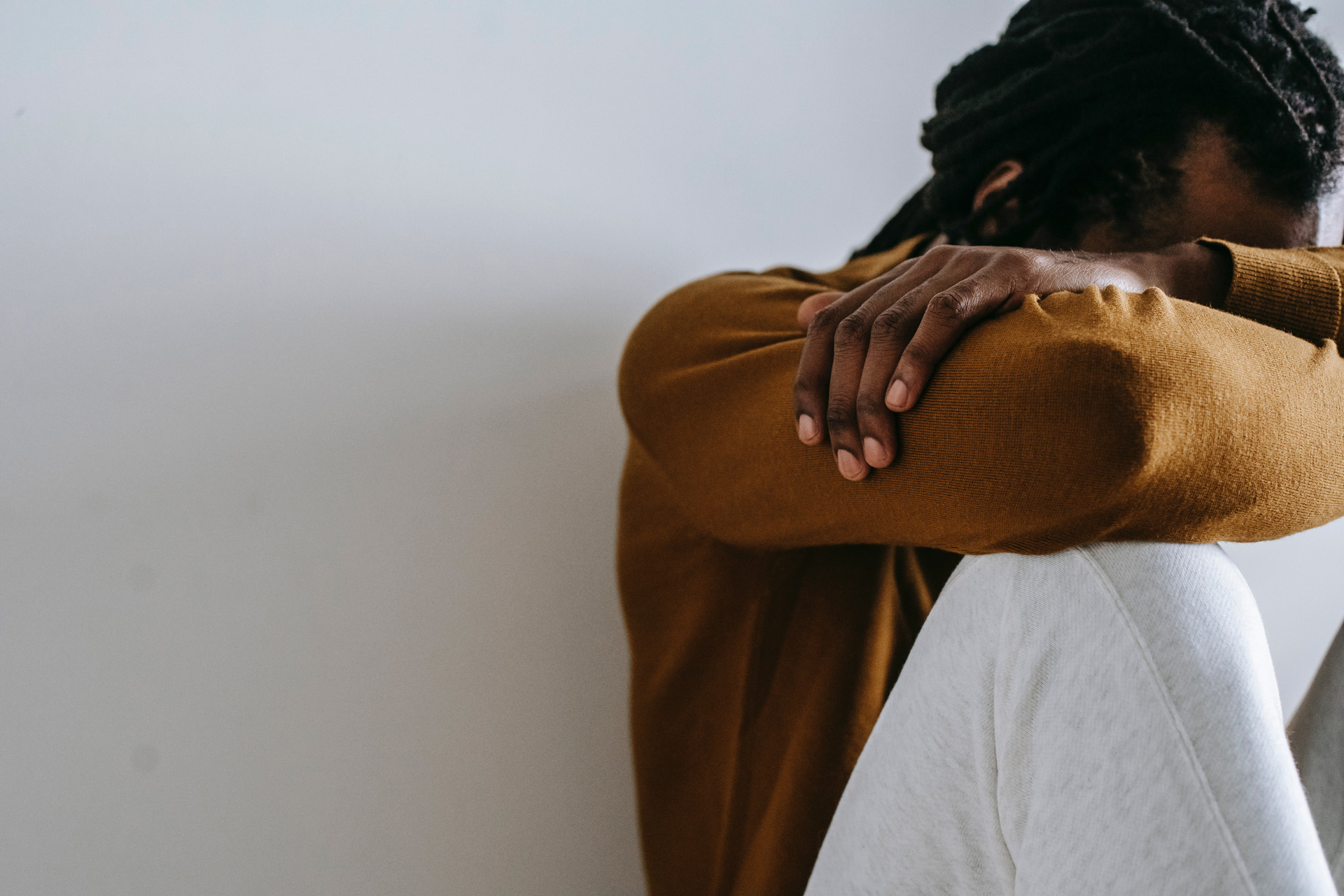 9 tips for coping with grief and loss
Grief impacts us all in different ways and in different times of our lives. In this blog we share 9 tips to look after yourself during the grieving process.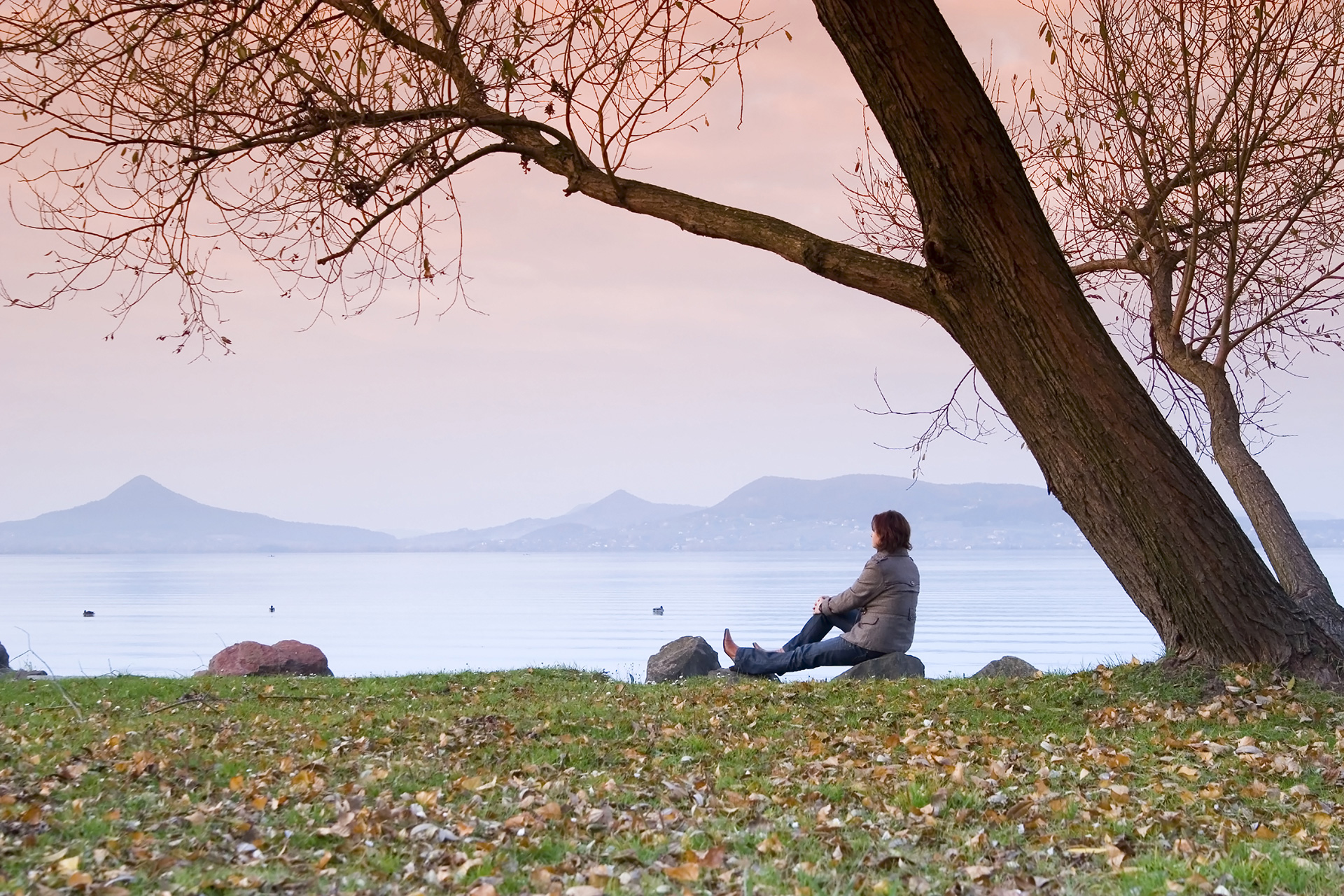 Feeling worn-out? Take time to check in with yourself
If you're feeling overwhelmed by work, relationships or any of life's other stressors, it could be a good time to check in with yourself. Our blog shares some tips for self-reflection.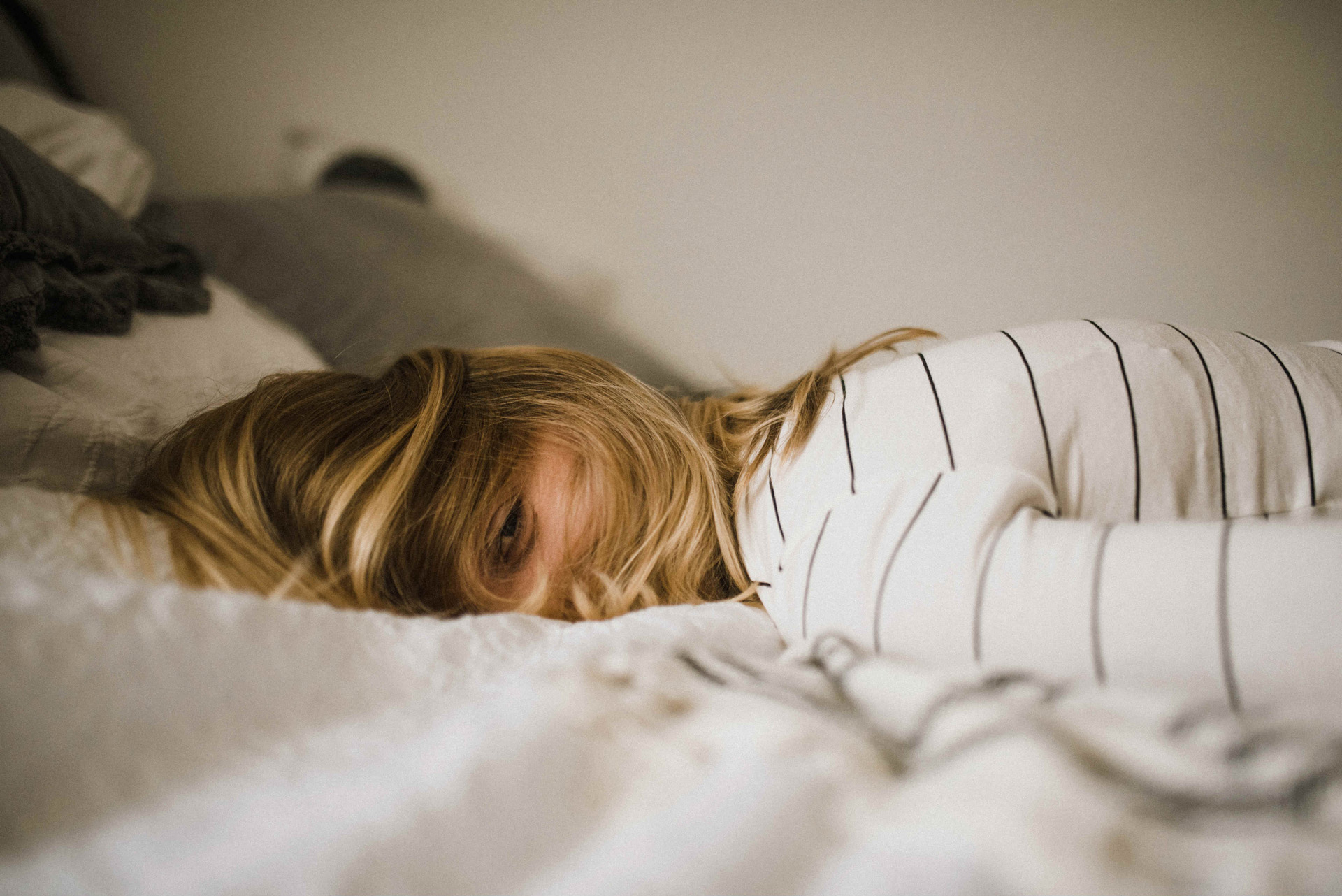 Healthy habits for the new year
It's important to set healthy habits for yourself. This blog shares strategies for looking after yourself all year round.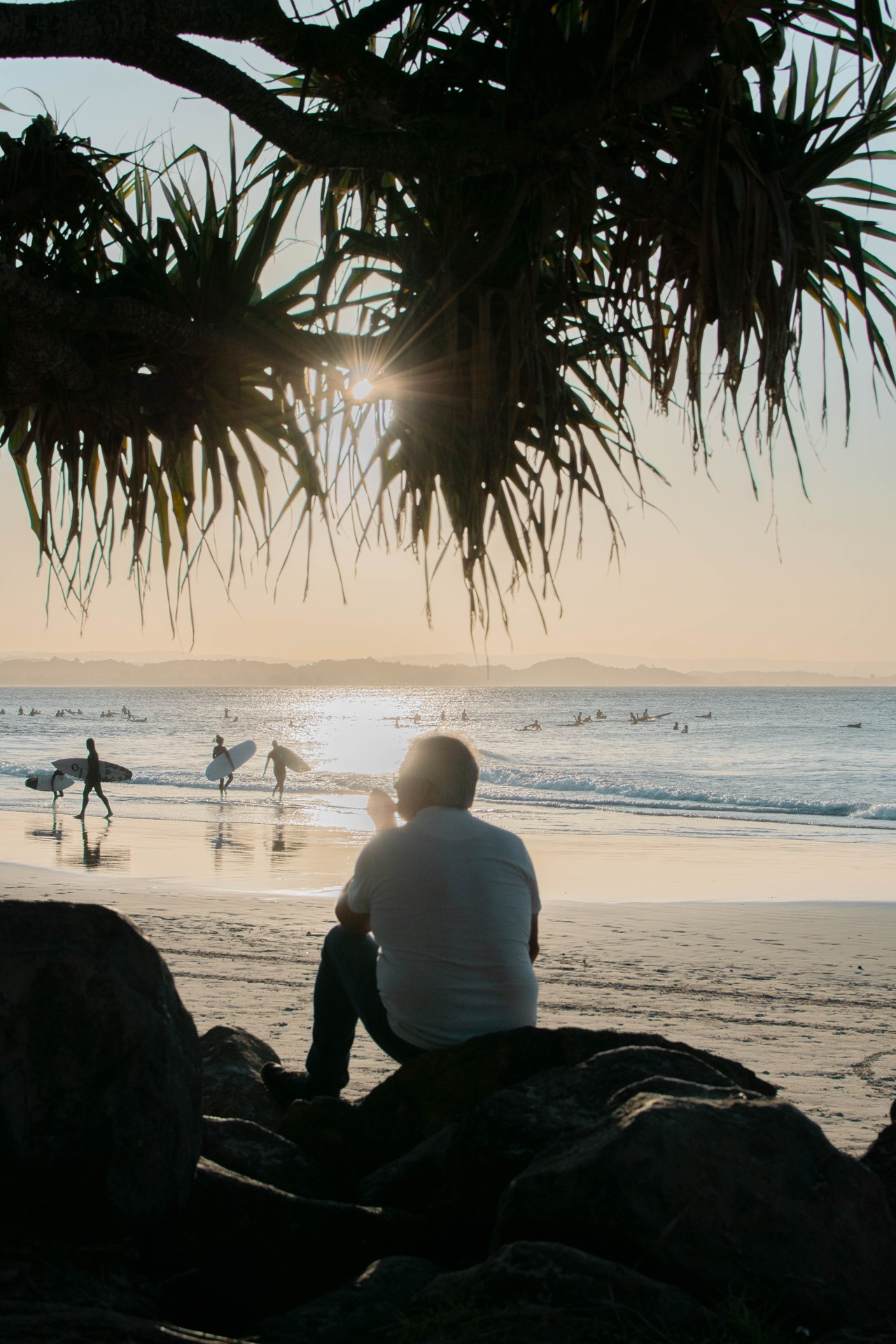 Identifying and managing vicarious trauma
If you think you might be experiencing vicarious trauma, it's important know that it isn't unusual. In this blog you'll find 10 tips for coping with vicarious trauma.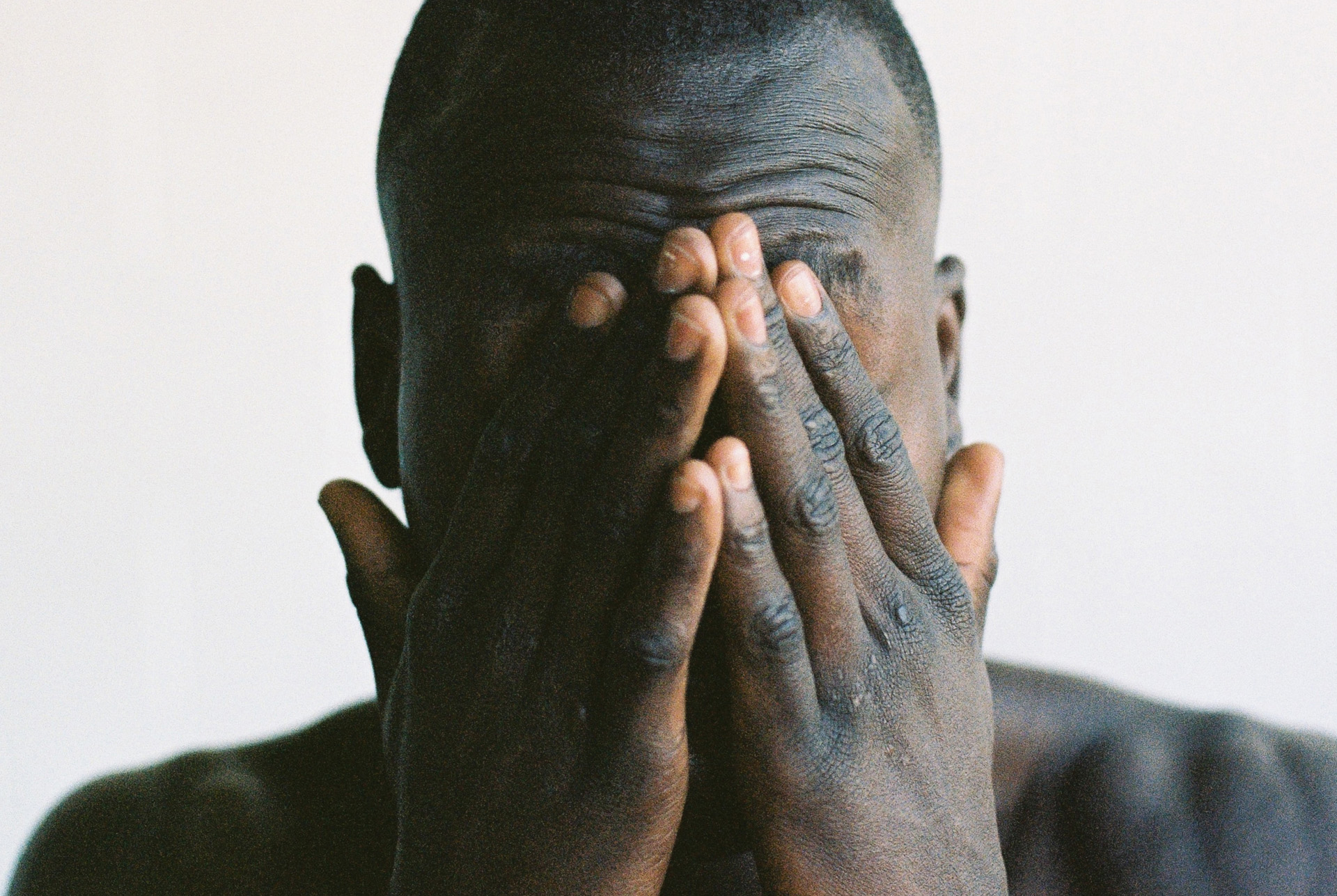 Re-focusing on our relationships
Jayne Ferguson, our Ballarat Centre manager, shares some advice on focusing on your relationships during the holiday period.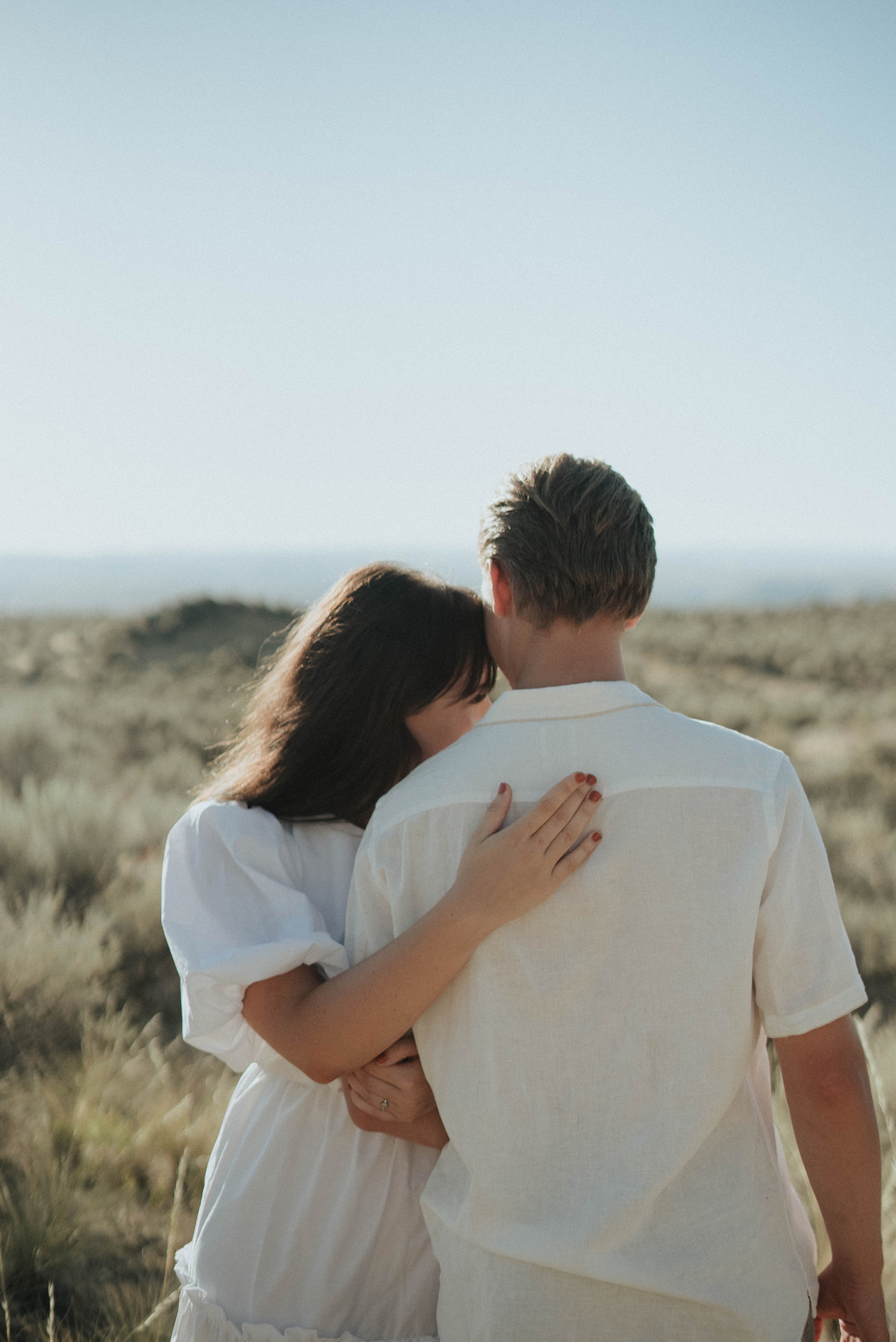 Setting boundaries and asking for help
Our Greensborough Centre assistant manager, Paul Wiseman, talks about setting boundaries and asking for help during the holiday season.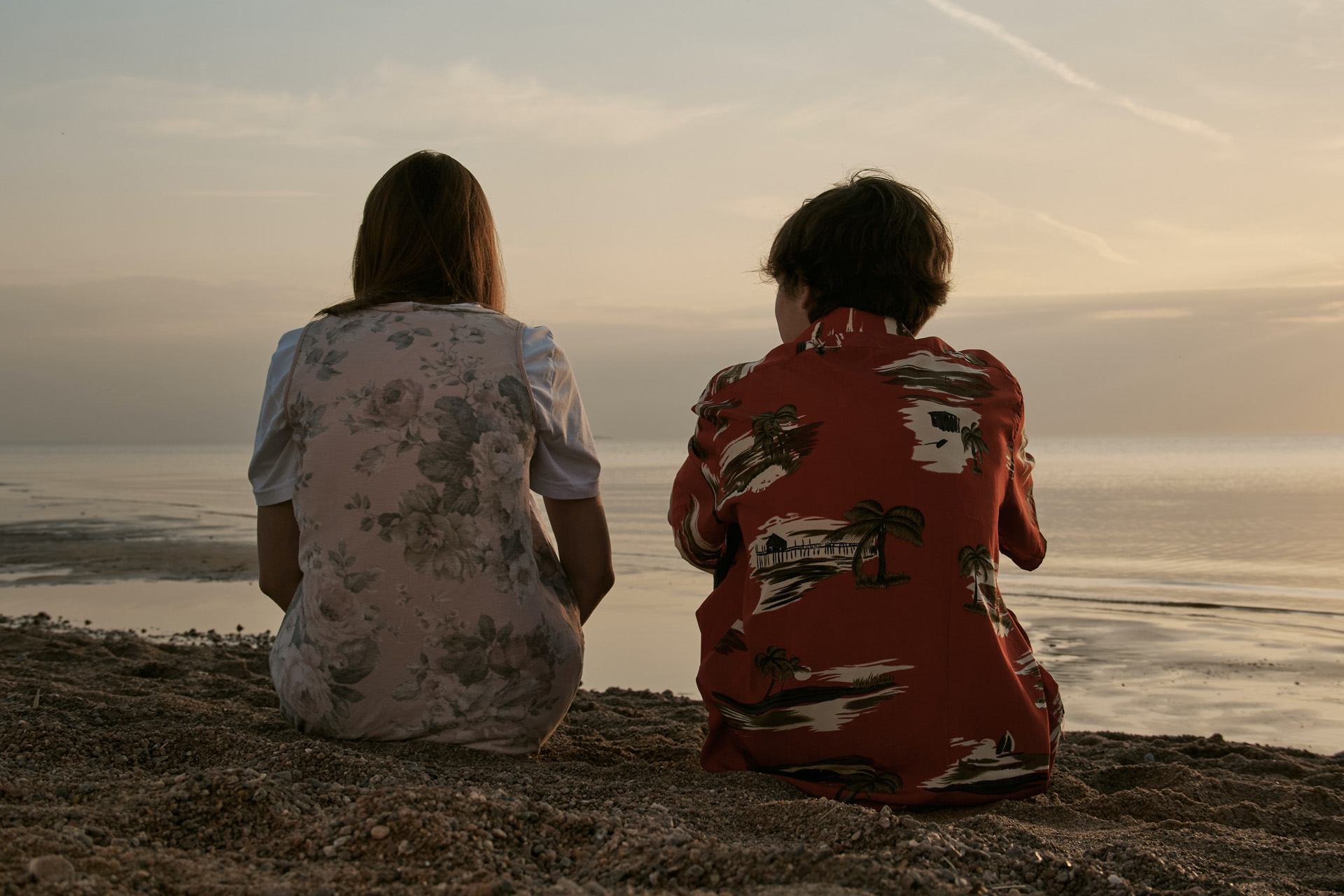 Self-care and fun
Our Ballarat Centre manager, Jayne Ferguson, shares some tips on self-care and the importance of having fun during the holidays.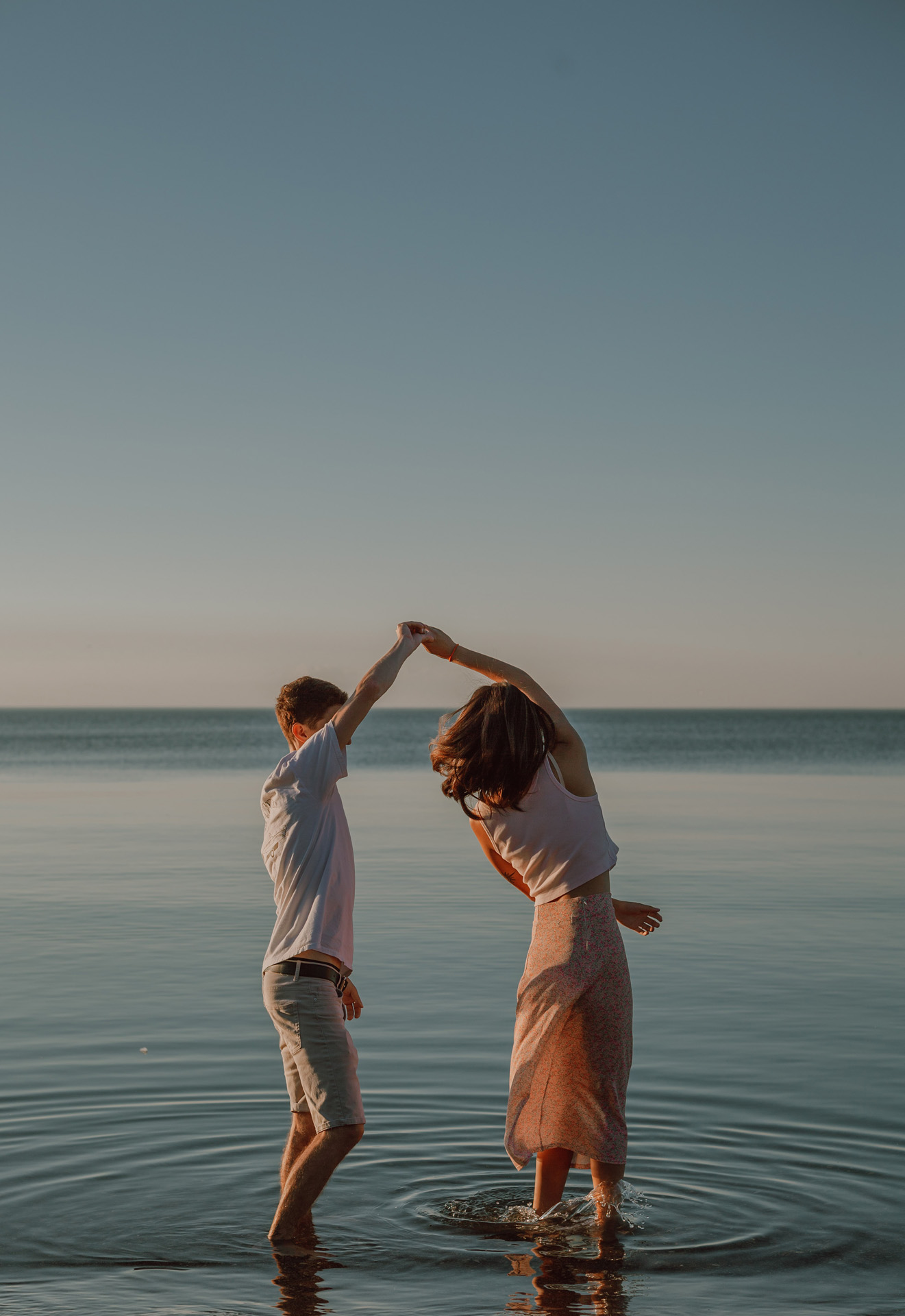 Other programs and services